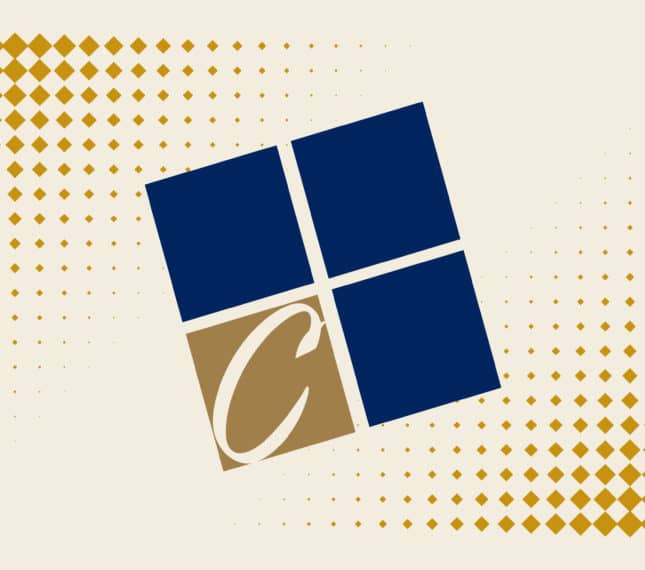 Education
M.M., Jazz and Woodwinds, Indiana University
B.A., Saxophone, Music Education and Jazz Studies, Western Michigan University
Gary McCourry
Affiliate Artist for Saxophone
The School of Ministry, Media & the Arts
Education
M.M., Jazz and Woodwinds, Indiana University
B.A., Saxophone, Music Education and Jazz Studies, Western Michigan University
Gary McCourry served for 23 years as a member of the Army's West Point Band, performing for nine years as alto and soprano saxophonist in the group's Concert Band and for 14 years as baritone saxophonist in the West Point Jazz Knights.
McCourry holds a Bachelor of Music degree with majors in applied saxophone, music education and jazz studies from Western Michigan University. He earned a Master of Music degree from Indiana University with majors in jazz and woodwinds. While at IU, he served as a graduate assistant and studied saxophone with the renowned Dr. Eugene Rousseau.
Now residing in Wayland, Mich., McCourry maintains a busy schedule teaching private saxophone, flute and clarinet lessons. When not teaching, he performs with the Grand Rapids Jazz Orchestra, Lansing Symphony Jazz Band, Hip Pocket Funk Band, Truth in Jazz Orchestra, Gull Lake Jazz Orchestra, River City Big Band, Rhythm Section Jazz Band, Hark Up Horns, Kalamazoo Big Band, as an adjunct saxophonist for the Grand Rapids Symphony and as a woodwind specialist for Grand Rapids Civic and Circle Theatres.
Related News, Events & More
Want to Learn More About CU?
Connect With CU