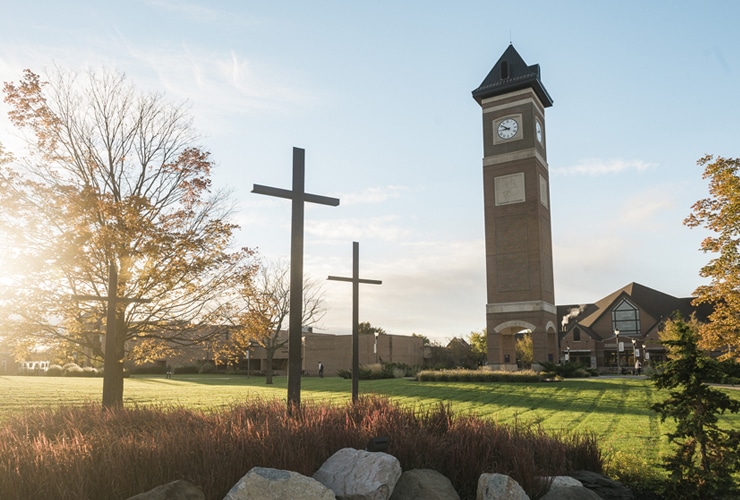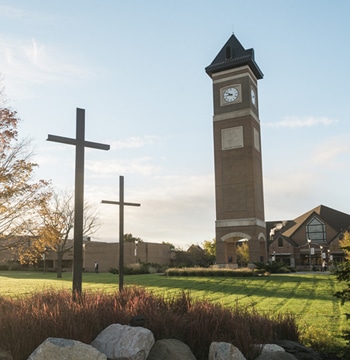 President's Fellows Program
President's Fellows
Program & Scholarship
Cornerstone University is committed to equipping men and women to boldly influence the world for Jesus Christ. The President's Fellows program connects student fellows with prestigious leaders (national fellows) from diverse industries who serve as professional mentors.
Under the mentorship of these individuals and university president Dr. Gerson Moreno-Riaño, student fellows will have the opportunity to interact with and learn from thought-provoking, industry-leading experts to one day become influencers in their own communities locally and globally.
Scholarship Details
This program includes a scholarship valued at $10,000 per academic year beginning the fall semester after the scholarship is initially offered. It is renewable each year of full-time enrollment provided scholarship requirements are upheld.
Qualifications for Student Fellow Candidates
Incoming freshman or transfer student.
High school or college GPA of 3.3 or higher.
Must be admitted to Cornerstone University by Dec. 15 for the upcoming fall semester.
Must live on Cornerstone's campus to remain eligible.
Deadlines & Important Dates
Dec. 10 | Application due
Dec. 15 | Admitted to CU for the upcoming fall semester
February | On-campus interviews
March | Student fellows notified
National Fellows
Students in the President's Fellows program will be mentored by esteemed national fellows for the purpose of personal and professional leadership development. Each of the national fellows are industry experts who are bold in their faith and have a deep personal relationship with Jesus Christ. Through their diverse array of experiences and perspectives, national fellows will expose Cornerstone students to tangible ways of impacting the world for God's kingdom.
RYAN BOMBERGER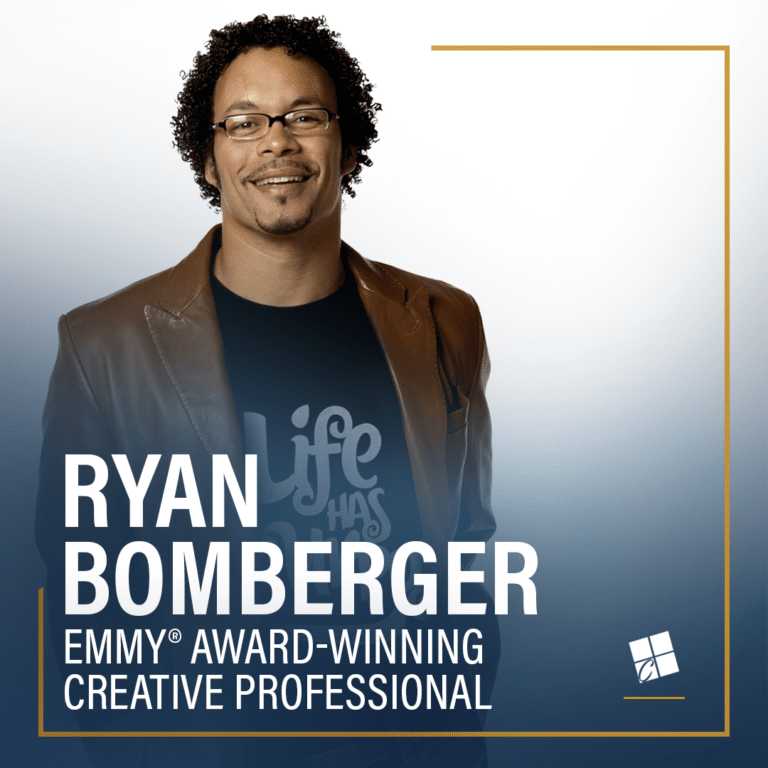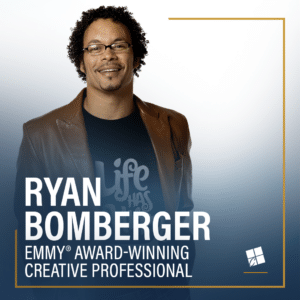 Ryan Bomberger is an Emmy® Awardwinning creative professional, international public speaker, columnist, factivist and author of the powerful book, "Not Equal: Civil Rights Gone Wrong." He is also the co-founder of The Radiance Foundation, a life-affirming organization that illuminates that every human life has purpose.
TUDOR DIXON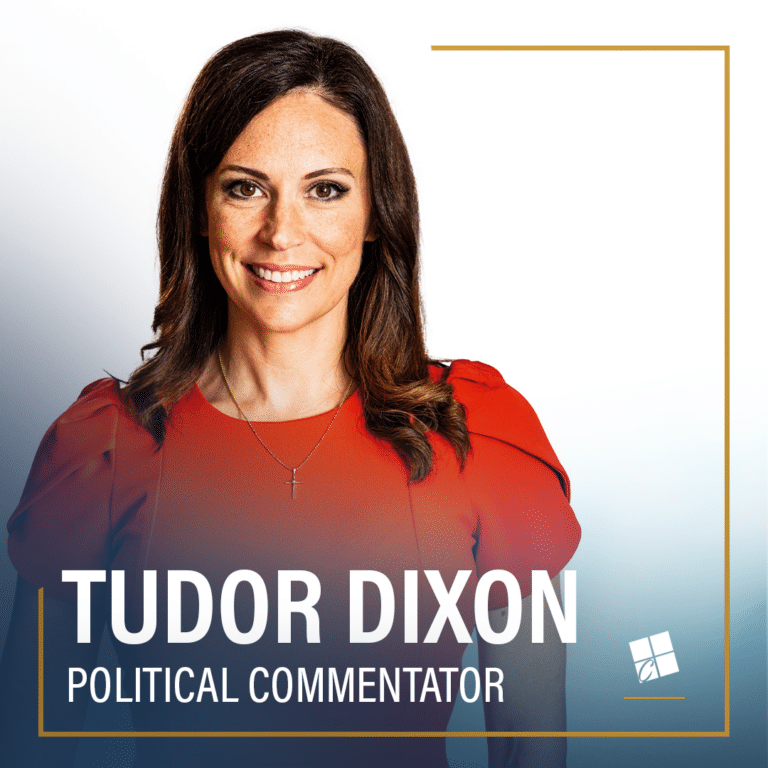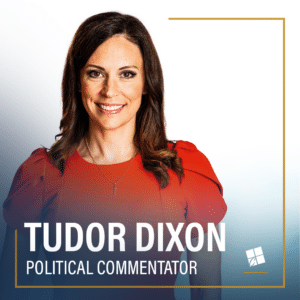 Tudor Dixon ran as the Republican candidate in Michigan's 2022 gubernatorial general election. Subsequently, she has become a commentator on FOX News and hosts an iHeart podcast three times a week. As a working mom, wife and breast cancer survivor, she built a career in Michigan's steel industry throughout the early 2000s, leading industrial sales for heavy equipment in the agriculture, automotive and energy sectors.
DOUGLAS GROOTHUIS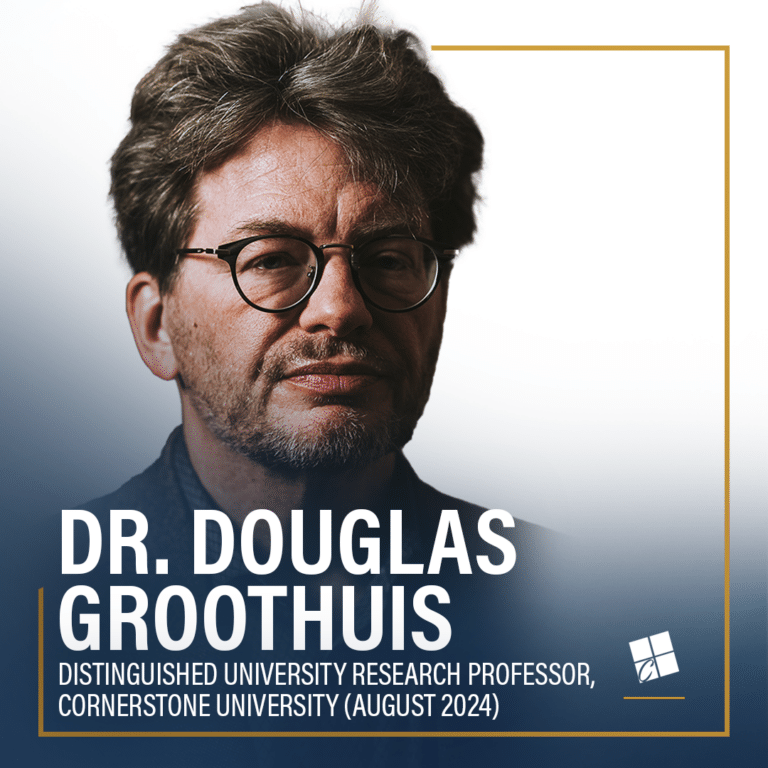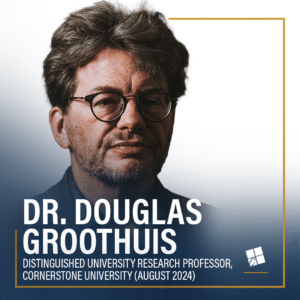 Douglas Groothuis has fire in his bones for the Christian message. He has been explaining the world to the church and explaining the church to the world for nearly 50 years through his teaching, preaching, writing, mentoring and general witness. Dr. Groothuis is the author of 19 books and has also published over 30 academic articles. His encouragement to pastors regularly appears at "The Focused Pastor" on the Focus on the Family online portal, and he writes about jazz at the All About Jazz website.
KAY COLE JAMES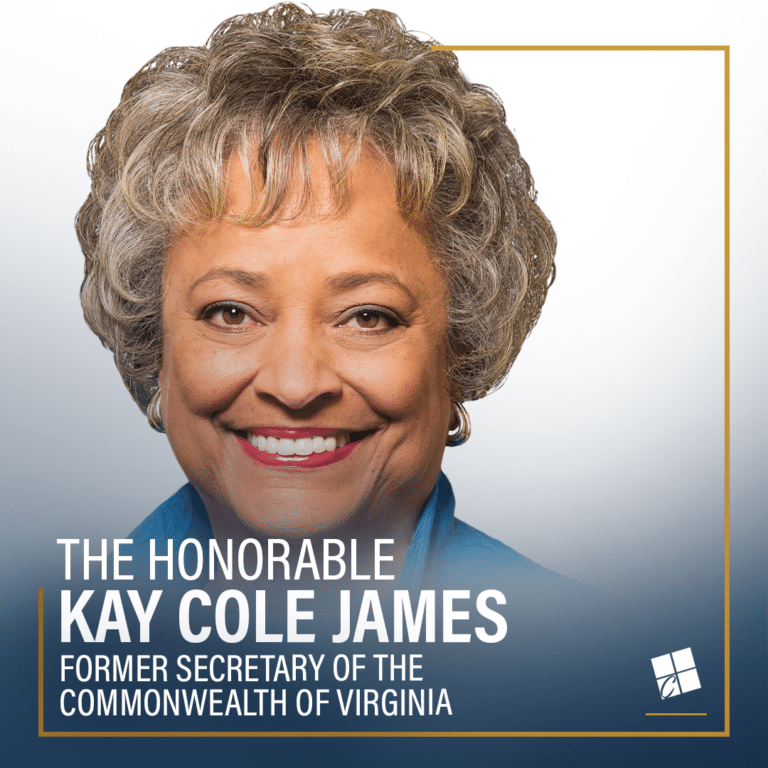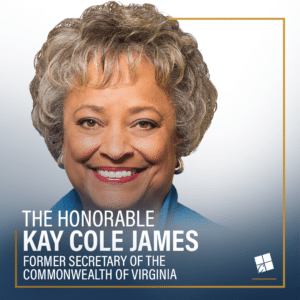 Kay Cole James has worked at the local, state, and federal levels of government, and she has served dozens of corporate and nonprofit organizations, including career experience as the president of The Heritage Foundation. James is the founder and former president of The Gloucester Institute, the recipient of numerous honorary degrees and a best-selling author.
JOANNA NG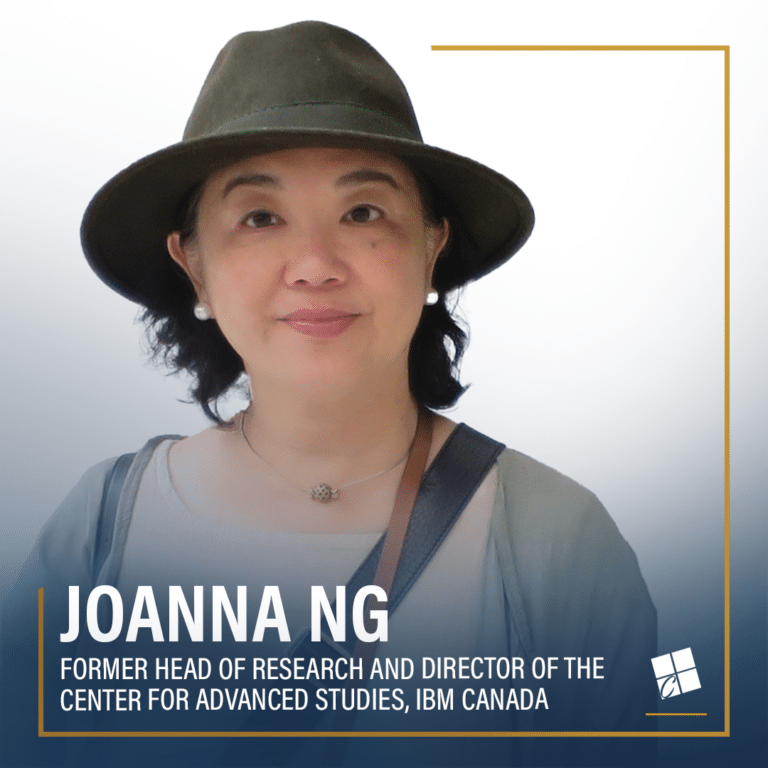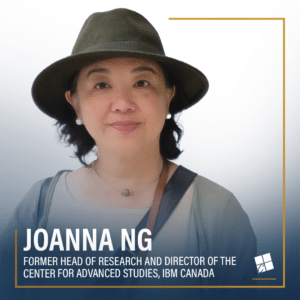 Joanna Ng worked for IBM, held a seven-year tenure as the head of research and director of Centre for Advanced Studies for IBM Canada. With 49 patents granted to her name, Ng attained the title of IBM Master Inventor. She pivoted to become an entrepreneurial start-up founder, focusing on augmented cognition assistance. Ng published her first book, "Being Christian 2.0," in October 2022.
IAN ROWE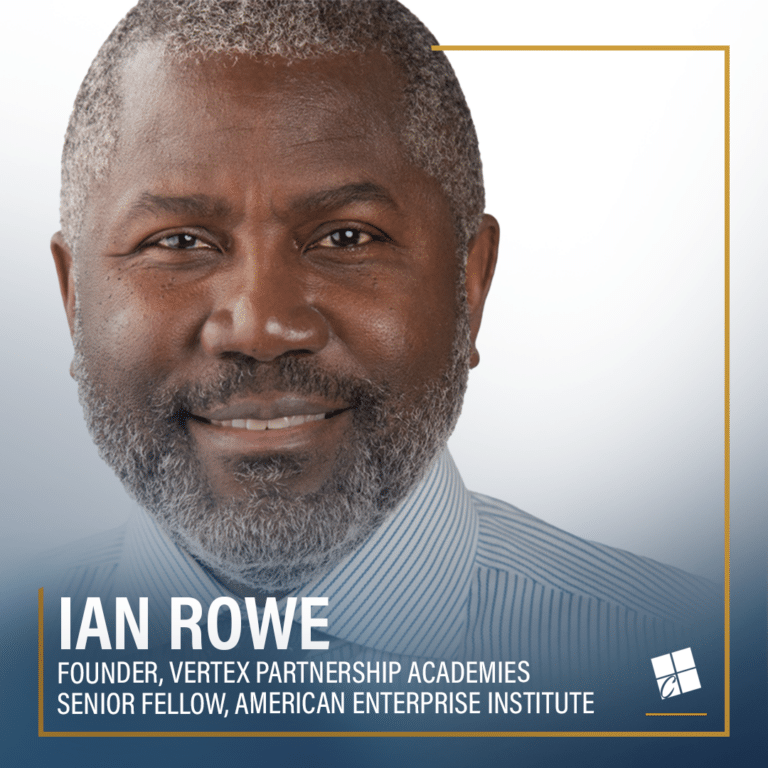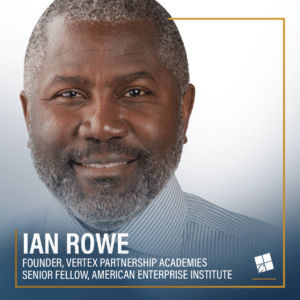 Ian Rowe is the founder of Vertex Partnership Academies and a senior fellow at the American Enterprise Institute. In addition to serving 10 years as CEO of Public Prep, he held leadership positions at Teach for America, the Bill & Melinda Gates Foundation, the White House and MTV. In his book "Agency," Rowe seeks to inspire young people of all races to build strong families.
Want to Learn More About CU?
Connect with CU