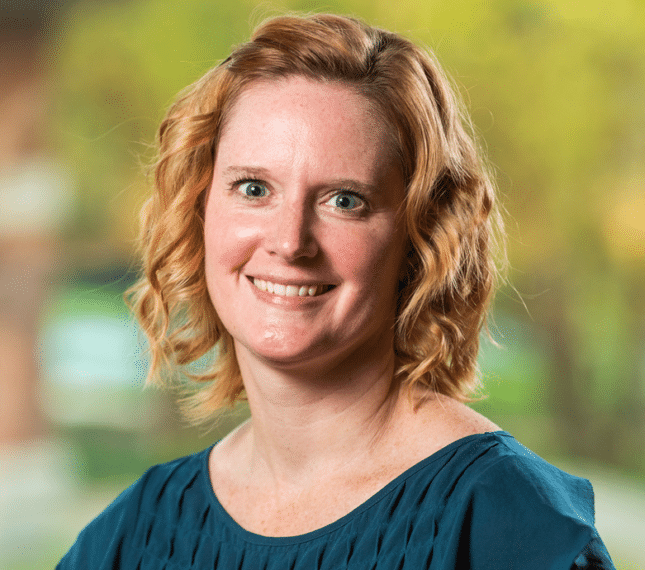 Education
M.S.W., Grand Valley State University
Research Interests
Correlations between borderline personality disorder and sensory processing disorder
The relationship between the first and second great commandments and social justice
Becky Doane, LMSW, M.S.W.
Assistant Professor of Social Work
Director of Field Education
The School of Education & Human Services
Education
M.S.W., Grand Valley State University
Research Interests
Correlations between borderline personality disorder and sensory processing disorder
The relationship between the first and second great commandments and social justice
Becky Doane serves as the assistant professor of social work and is the director of field education at Cornerstone University. In her role, she helps prepare future social workers for what they can expect in their careers.
Becky received her Master of Social Work from Grand Valley State University. Prior to becoming a faculty member at Cornerstone, Becky worked at Pine Rest Christian Mental Health Services and Bethany Christian Services. She has also been an adjunct professor at Cornerstone in the past.
In her spare time, Becky enjoys spending time with her husband and their five children.
Hobbies
Cooking
Gardening
Reading
Licenses and Professional Memberships
Want to Learn More About CU?
Connect With CU