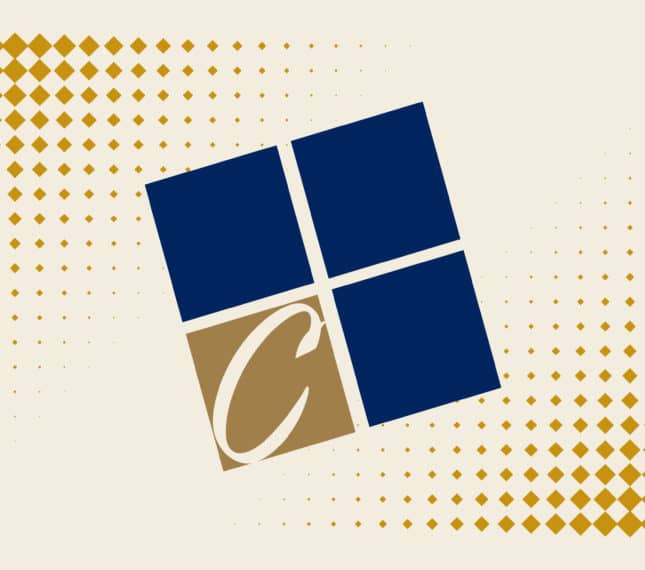 Education
M.M., Vocal Performance, Western Michigan University
B.A., Vocal Music, University of Northern Iowa
Corlyn Longer-Schreck, M.M.
Affiliate Artist for Voice
The School of Ministry, Media & the Arts
Education
M.M., Vocal Performance, Western Michigan University
B.A., Vocal Music, University of Northern Iowa
Corlyn Longer-Schreck, lyric soprano, has a Bachelor of Arts in vocal music from the University of Northern Iowa and a Master of Music in vocal performance from Western Michigan University. She also studied opera and recital music at the American Institute of Musical Studies in Graz, Austria, on full scholarship.
Residing in Kalamazoo for over 30 years as a professional singer, voice teacher and vocal coach, Longer-Schreck also teaches voice at Kalamazoo College, Crescendo Academy of Music and Advanced Music Theater/Education for the Arts in Portage, Mich. She was awarded a Significant Educator Award by the Excellence in Education of Kalamazoo County. As a professional soloist, she has appeared in over 40 opera, music theatre and master choral works as a soloist with many regional ensembles, including the Kalamazoo Symphony, Battle Creek Symphony and Grand Rapids Choir of Men and Boys, Kalamazoo Bach Festival, Waterloo/Cedar Falls Metropolitan Chorale and Orchestra and Kalamazoo Civic Theatre. She was a regional finalist, district winner and district finalist for the Metropolitan Opera Auditions in Pittsburgh, Pa., and Detroit, Mich., and has won many state and regional competitions.
Longer-Schreck has adjudicated many voice competitions for the National Association of Teachers of Singing (NATS), Michigan Music Association, Bravo! Young Artists Competition and the Kalamazoo Bach Festival Vocal Competition.
Longer-Schreck's students consistently win awards at Michigan NATS Vocal Auditions and MSVMA District and State Solo and Ensemble competitions and the Michigan Youth Arts Festival. Her students perform professionally and have appeared on ABC's "Rising Star," auditioned for "American Idol" and "The Voice" and have won several area talent competitions and pageants. They have been accepted as voice majors in top programs including the Cincinnati Conservatory of Music, Carnegie Mellon University, Oberlin Conservatory of Music, Eastman School of Music and the University of Michigan.
Want to Learn More About CU?
Connect With CU