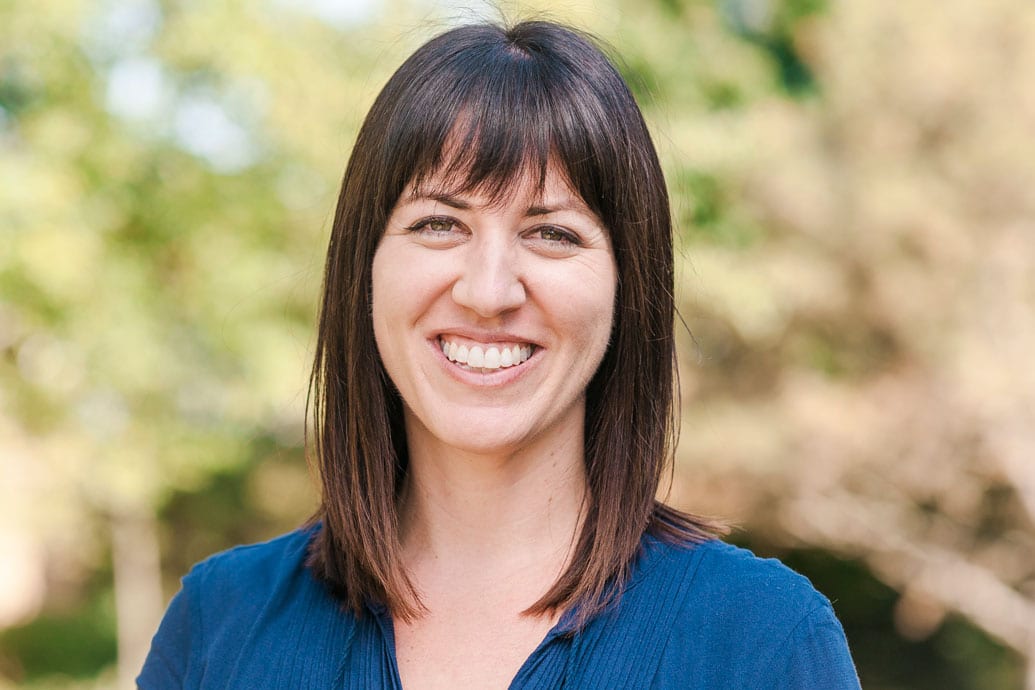 Education
M.A., Hollins University
B.S., Crown College
Kristin Rich, M.A.
Assistant Professor of Education
Director of Field Experiences
Traditional Undergraduate Teacher Education Division
Education
M.A., Hollins University
B.S., Crown College
While playing in her mother's classroom at age five, Professor Kristin Rich knew she was meant to be a teacher. She loved the classroom, the language of education and the prospect of minds waiting to be challenged. Many years later, Professor Rich had her own classroom where she taught junior high English for six years in a public school setting before moving into Christian education for five more years. With excitement and a small dose of sadness, she moved from K-12 education in California into her position at Cornerstone University in order to share her passion for education with a future generation of teachers.
"It matters that our future teachers are prepared to be excellent teachers who love others well. It is not enough to teach content; our future teachers need to be able to articulate what they believe so that they can develop educational strategies that meet their students' needs both academically and spiritually."
Publications
Rich, Kristin M. Trust and Feedback in a Student Teaching Support System. International Christian Community of Teacher Educators Journal 15(2).
Want to Learn More About CU?
Connect With CU