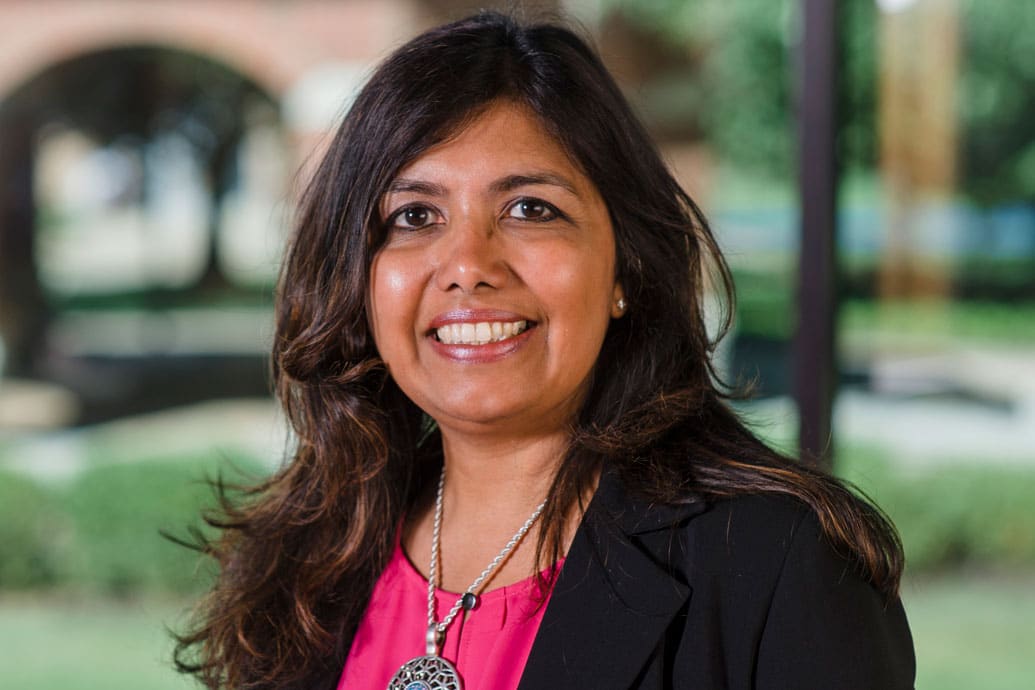 Education
M.Ed., Special Education and Teaching, Northeastern Illinois University (2010)
B.S., Accounting, University of Illinois at Chicago (1989)
Campus Involvement
Diversity Committee
West Michigan President Compact Committee Representative for Cornerstone University
Sojourner Mentor
Pamela George, M.Ed.
Assistant Professor of Special Education
Traditional Undergraduate Teacher Education Division
Education
M.Ed., Special Education and Teaching, Northeastern Illinois University (2010)
B.S., Accounting, University of Illinois at Chicago (1989)
Campus Involvement
Diversity Committee
West Michigan President Compact Committee Representative for Cornerstone University
Sojourner Mentor
Professor Pam George received her Bachelor of Science in accounting from the University of Illinois and her master's in special education from North Eastern Illinois University. She is a National Board Certified Teacher (NBCT) and currently serves as a professor of education at Cornerstone University. She also supervises the special education program at Cornerstone University.
"It matters that students are not just highly qualified teachers but servant leaders who are influencers in their world for Jesus Christ!"
Presentations
Co-presented "Inclusion: Does it work?", Michigan Council for Exceptional Children Annual Conference, Grand Rapids, Mich. (2016)
"Working With and Across Differences to Effectively Instruct Students from Diverse Backgrounds," Lily Conference—Evidence-Based Teaching and Learning, Traverse City, Mich.
UDL: A Tool for Communicating Collaboratively Between General Education and Special Education Providers—MCEC 2017 Conference
Related News, Events & More
Want to Learn More About CU?
Connect With CU