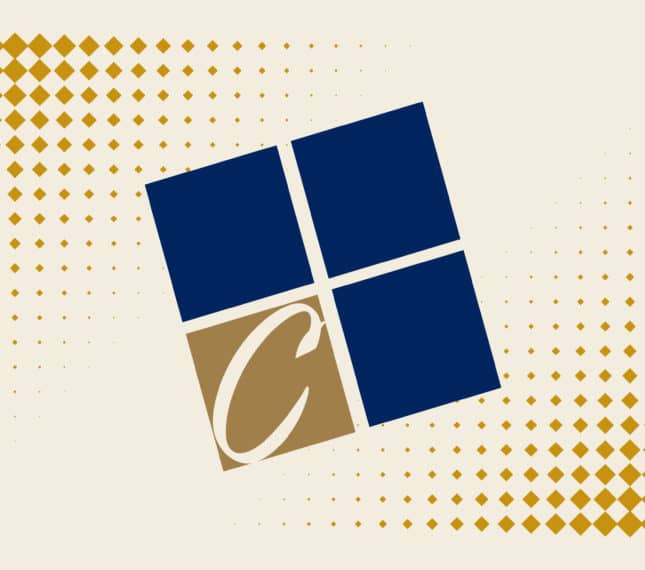 Education
M.Ed., Higher Education Administration, Dallas Baptist University
M.B.A., Management, LeTourneau University
B.S., Business, University of Phoenix
Steve Graham
Special Appointment Faculty of Business
Professional & Graduate Studies - Business
Education
M.Ed., Higher Education Administration, Dallas Baptist University
M.B.A., Management, LeTourneau University
B.S., Business, University of Phoenix
Steve Graham serves as a special appointment faculty of business for Cornerstone University's Professional & Graduate Studies. As an experienced human resource and business professional, he teaches undergraduate and graduates courses in areas including organizational behavior, marketing management, conflict resolution, and employee development.
Graham serves as vice president for marketing and human resources business partner at Radio America and is also the founder and president of Valiant Coaching & Talent Development, LLC. He is a certified HR professional with the Society for Human Resource Management, certified coach with the International Coach Federation and a Global Career Development Facilitator.
"Teaching impacts lives. This is especially true with adult learners. Helping people grow and develop skills that can change their life is important to me. It's a blessing to work with students who are committed to completing their degree."
Interests
TALENT AND CAREER DEVELOPMENT
ADULT AND DISTANCE LEARNING
STRATEGIC HUMAN RESOURCES
Publications
Learning as a Resource to Career Development (Career Planning & Adult Development Journal, June 2015)
Licenses, Memberships & Reconginitions
Member of the Society of Human Resource Management
Certified HR Professional
American Society for Healthcare Human Resources Administration
Association for Talent Development
Member and certified coach with the International Coach Federation
Certified in the DISC, Emotional Intelligence, Strong Interest Inventory and FIRO Element B™ assessments
Graduate Certificate Executive and Professional Coaching, University of Texas at Dallas
Professional Certificate in Online Education, University of Wisconsin-Madison
Advanced Certificate Strategic HR Management, Cornell University
Graduate Certificate Health Care Administration, University of Cincinnati
Want to Learn More About CU?
Connect With CU