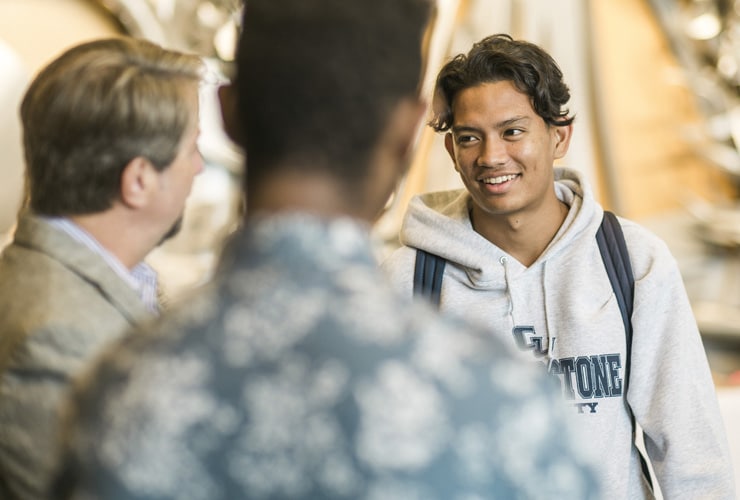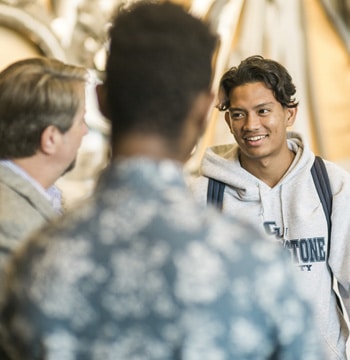 Kingdom Scholars Program

Empowering Students to
Influence the World for Jesus Christ
Kingdom Scholars
Given the diversity of the global marketplace and the communities in which we live, it is important for us to empower students to excel as culturally intelligent leaders and to develop an inclusive, Christ-honoring campus community that celebrates diversity. Through the competitive Kingdom Scholars program, we award Kingdom Leaders, Kingdom Ambassadors and Kingdom Representatives scholarships to select incoming Cornerstone University students.
Kingdom Leaders Scholarship
Kingdom Leaders—formerly known as President's Partners scholars—are expected to demonstrate a sustained commitment to academic excellence (minimum 3.8 GPA), campus leadership and cultural engagement. Vetted through an application and interview process, these top-tier scholarship recipients are eligible to receive $8,000 per year for four years.
Kingdom Leaders scholarship recipients also benefit from these distinctive opportunities and responsibilities:
Bi-weekly training alongside the other students in the Kingdom Scholars program.
Priority interview for student leadership positions that will positively influence campus culture.
Mentorship with university leadership, faculty and/or donors.
Service opportunities as campus event hosts for the President's Office.
Get Involved
You can make a difference by sharing in Cornerstone's mission to equip students with a passion for kingdom influence. Call 616.254.1668 to speak with Mark Tremaine and learn more about the program.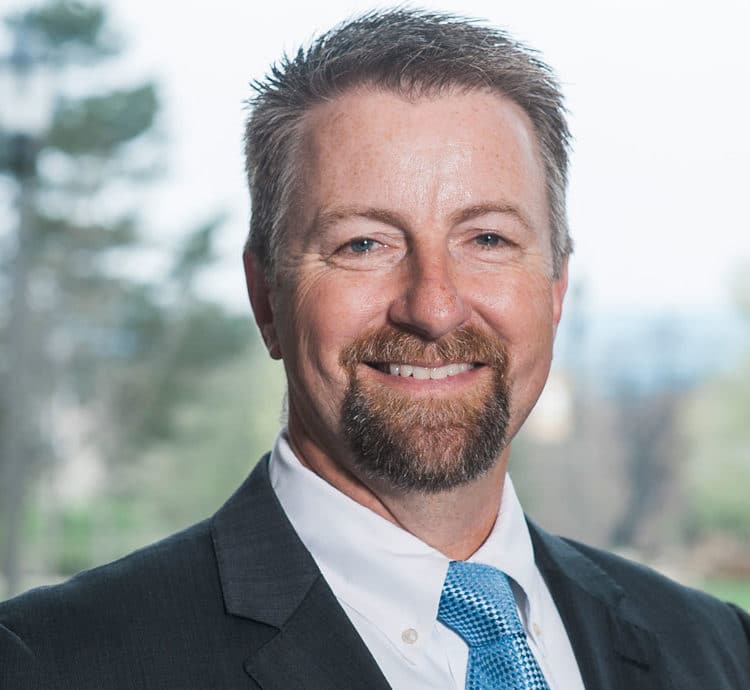 Mark Tremaine
Hours
MON - FRI: 8 a.m. - 5 p.m.
SAT & SUN: Closed
Want to Learn More About CU?
Connect With CU