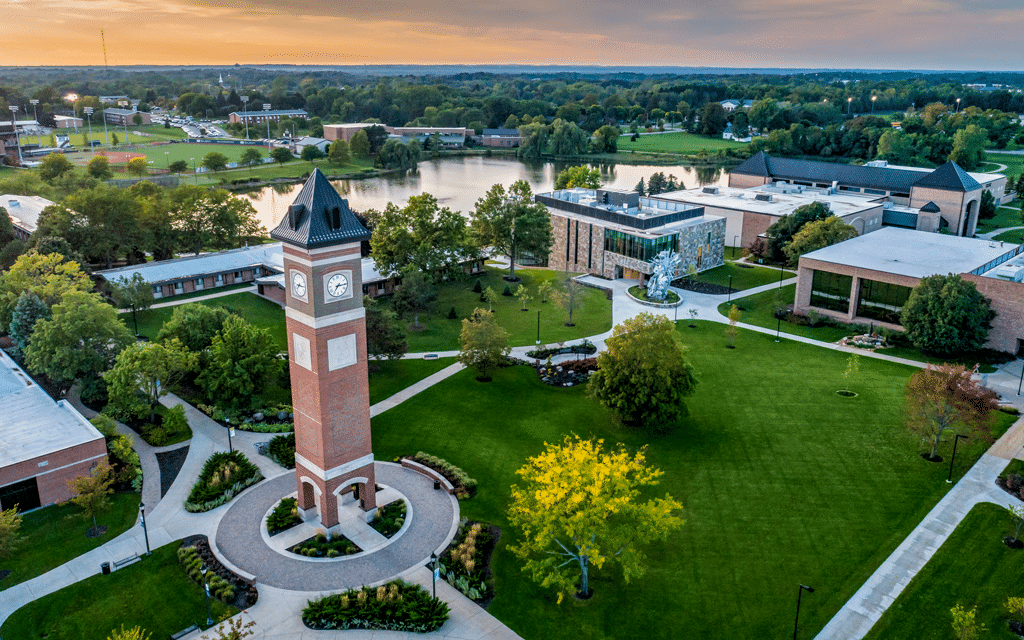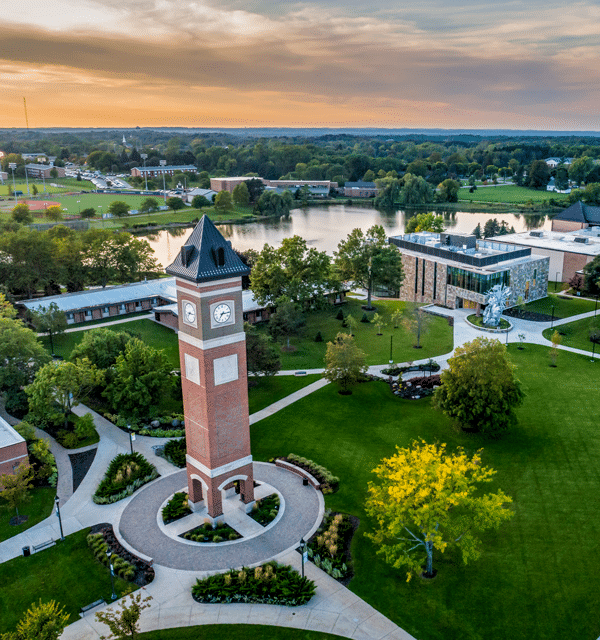 Undergraduate

Your Music—for God's Glory
Soli Deo Gloria Honor Band
Do you have a desire to play music in a college-level setting? The Soli Deo Gloria Honor Band at Cornerstone University is for dedicated high school musicians who want to hone their skills in an intensive day-long event where they rehearse with guest conductors, make connections through sectionals and perform at Matthews Performing Arts Center.
Event Details
This day-long event will enrich your experience as a young musician and introduce you to a musician's life on campus. Below are more details about the event.
John Varineau, Guest Conductor
Kerrissa Silverthorne, Symphonic Winds Conductor
Date:
April 19, 2024
Location:
Matthews Performing Arts Center, 3000 Leonard St NE, Grand Rapids MI 49525
Contact deb.vandermyde@cornerstone.edu for more information.
Meals
Meals (lunch and dinner) are provided to students on-campus through Cornerstone's Dining Commons. For food sensitivities, we offer allergen-conscious options in our allergy-free room and every option within the cafeteria is labeled if they are gluten-free and dairy-free.
Student Nomination Process
Are you a high school band director and want to nominate one of your students? You can nominate one or more of your students in order of ability. Every school's first nomination will be accepted. Participation costs $25 for each student.
Want to Learn More About CU?
Connect With CU