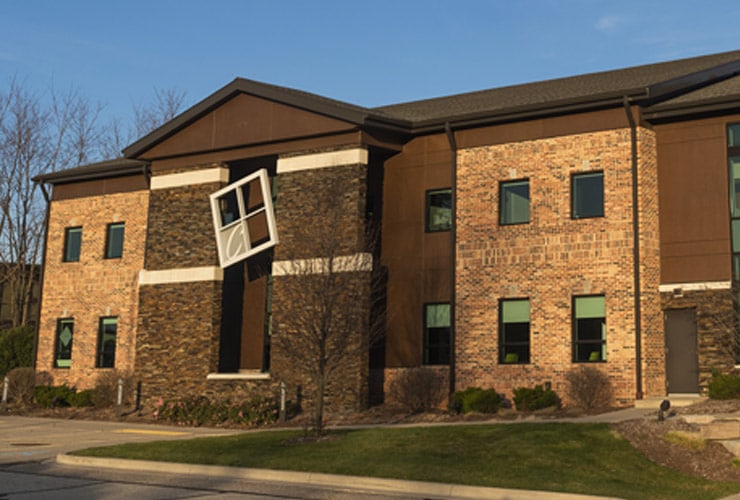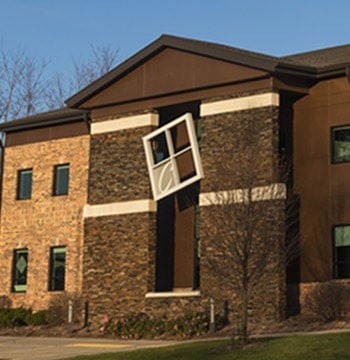 Undergraduate Accelerated Student Scholarships

Providing resources
for your next step
Undergraduate Accelerated
Student Scholarships
Persevere in what you know you can achieve with the help of scholarships for undergraduate accelerated students. Cornerstone University is proud to offer two scholarships based on financial need. Additionally, external scholarships are offered by organizations and communities based on criteria you may be eligible for.
Single Mother Scholarship
The Single Mother Scholarship provides resources for parents aspiring to pursue their goals while dedicated to showing their children what's possible. The scholarship provides recipients $1,000 per year and can be renewed if funds are available and the student stays at a full-time status. Additional criteria for this scholarship includes:
Heidi Enck Scholarship
Your dedication to raising your family makes a difference. We're committed to equipping you to thrive in this investment that has the potential to drive lasting transformation for you, your family and your community. The Heidi Enck Single Parent Scholarship provides resources for students to persevere in their personal and professional goals while simultaneously navigating employment, child-rearing and classwork as a positive example for their children. Each of the three available scholarships provide recipients $1,000 annually and can be renewed as long as the student's full-time status remains unchanged and scholarship funds are available.
To be eligible, you must meet the following criteria as a single parent:
Support at least one child under the age of 18.
File with marital status of single, separated or divorced and demonstrate financial need when completing the Free Application for Federal Student Aid (FAFSA).
Pursue an associate or bachelor's degree.
Be a new or existing student at Cornerstone.
Remain in good academic standing as required by your degree program.
Submit a completed scholarship application.
As Cornerstone University has awarded all available funding for the Heidi Enck Scholarship, we are not currently accepting applications at this time.
Mel Trotter Scholarship
At Cornerstone, we're passionate about empowering our communities to thrive. Our partnership with Mel Trotter Ministries includes a scholarship opportunity for guests nominated and selected to pursue their associate degree. Criteria for eligible guests include those who have graduated from the Mel Trotter Ministries program within the last 12 months. Connect with your Mel Trotter case advocate for more information.
External Scholarships
With your dedication to achieving your goals, you can unlock even more opportunities for resources and financial support. Please note that Cornerstone is not affiliated with any of the following resources.
American Association on Health and Disability
The American Association on Health and Disability Frederick J Krause Scholarship on Health and Disability is an opportunity for undergraduate or graduate students with a disability pursuing studies related to health and disability. Applicants must be a U.S. citizen or resident and complete application requirements, including documented disability verification.
ATHENA Scholarship
The ATHENA award is a Grand Rapids program that strives to support women grow as leaders and influencers in the community. The Grand Rapids Chamber ATHENA Eileen Devries Scholarship is an opportunity for women over the age of 30 who are pursuing a college education to receive support in their endeavors.
PNC Foundation Scholarship
The PNC Education Scholarship is a random drawing for eligible students. To be considered, you must complete a series of questions regarding your financial literacy.
Additional Scholarship and Grant Resources
We're committed to providing you the resources and tools you need to chart your path toward financing your education. Check out these helpful links to learn more about finding scholarships and managing your investment.
Admissions Office
Hours
MON - FRI: 8 a.m. - 5. p.m.
SAT & SUN: Closed
Want to Learn More About CU?
Connect With CU