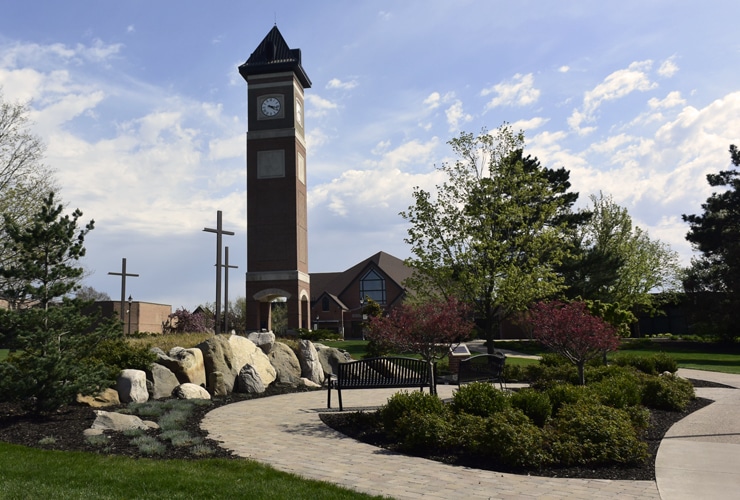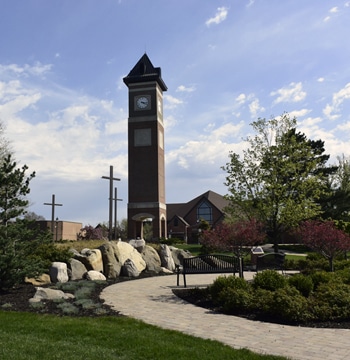 Brand and Campaign Guidelines
A brand is much more than a logo or a color. It's experiences, conversations and perceptions as well as marketing. Put simply, our brand is what people think of when they hear our brand name.
Our brand, like all Cornerstone does, is to be an outgrowth of our mission. It reflects the preeminence of Christ in our academic and co-curricular products, our core values and dedication to offering a student-focused learning community. Because our mission is the same, our brand is also the same—for the traditional undergraduate experience, Professional & Graduate Studies program, Cornerstone Theological Seminary initiatives, Asia Biblical Theological Seminary and WCSG programming. Our products may differ, but the core is still the same.
Want to Learn More About CU?
Connect with CU