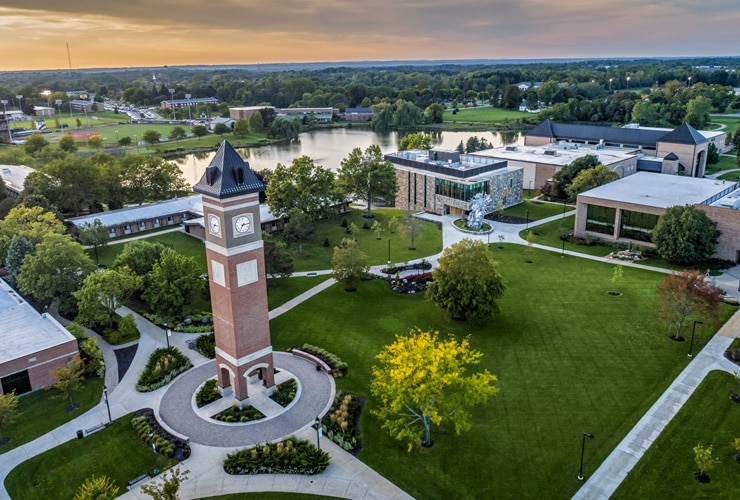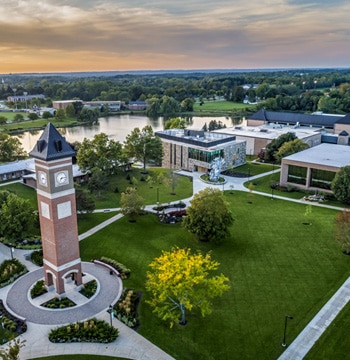 Welch Heritage Institute

Learn With Us
Welch Heritage Institute
for Lifelong Learning Courses
Welch Heritage Institute for Lifelong Learning courses let you experience Cornerstone not only as a cherished member of our community but also as a student. The best part is—there are no homework assignments! There's no need to purchase books ahead of time; simply come eager and ready to learn.
Course List
Unless otherwise noted, the registration cost is $33 per WHILL course, and classes require advance registration. All registration costs beyond the expenses required to deliver the course support the CU Student Fund.
Fall 2022 Courses
Ecology of the Greater Yellowstone Ecosystem Through the Eyes of Faith
Schedule and Registration
Dates:

Session 1 | Sept. 12-19, 2022
Session 2 | 22-29, 2022

Instructor: Raymond "Gator" Gates
Registration Limit: 10 per session
Want to Learn More About CU?
Connect With CU