Cornerstone Athletics Top 10 in Fall Learfield Cup Standings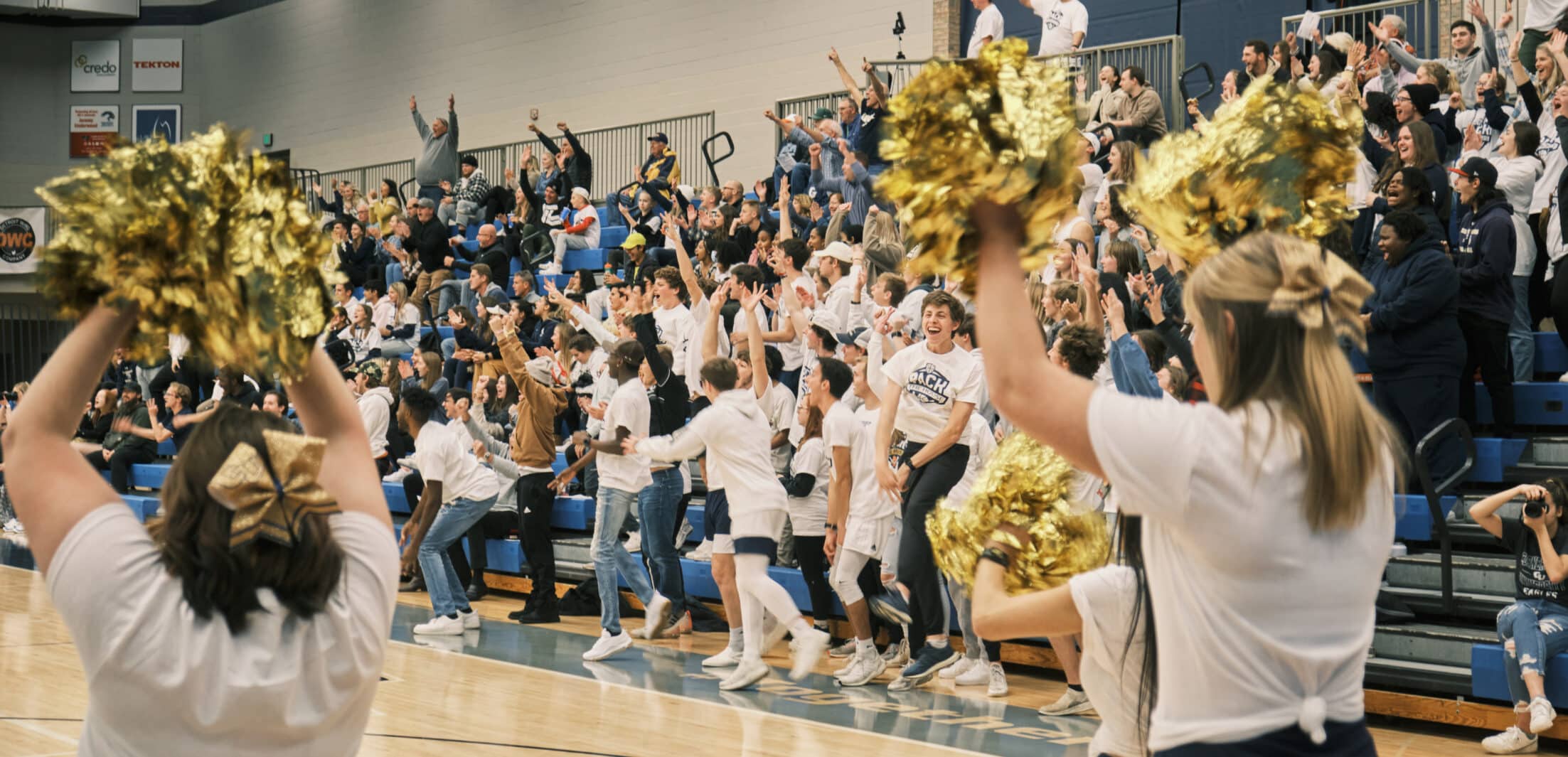 For the first time in school history, Cornerstone athletics finished the fall semester in the top 10 of the Fall Learfield Cup Standings! The Learfield Cup scores every school across the country based on their athletic results and CU currently sits 10th in the nation with 199 points!
CU is currently the highest seeded Wolverine-Hoosier Athletic Conference (WHAC) school with women's cross country (75), women's volleyball (64), and men's cross country (60) combining for the 199 point total. Prior to this 10th place finish, Cornerstone's top ranking after the Fall season was 14th.
Want to Learn More About CU?
Connect with CU