Cornerstone University Announces Commitment Grant to Cover All Tuition and Fees for Eligible Michigan 2023 High School Graduates
University Announcement
Feb. 22, 2023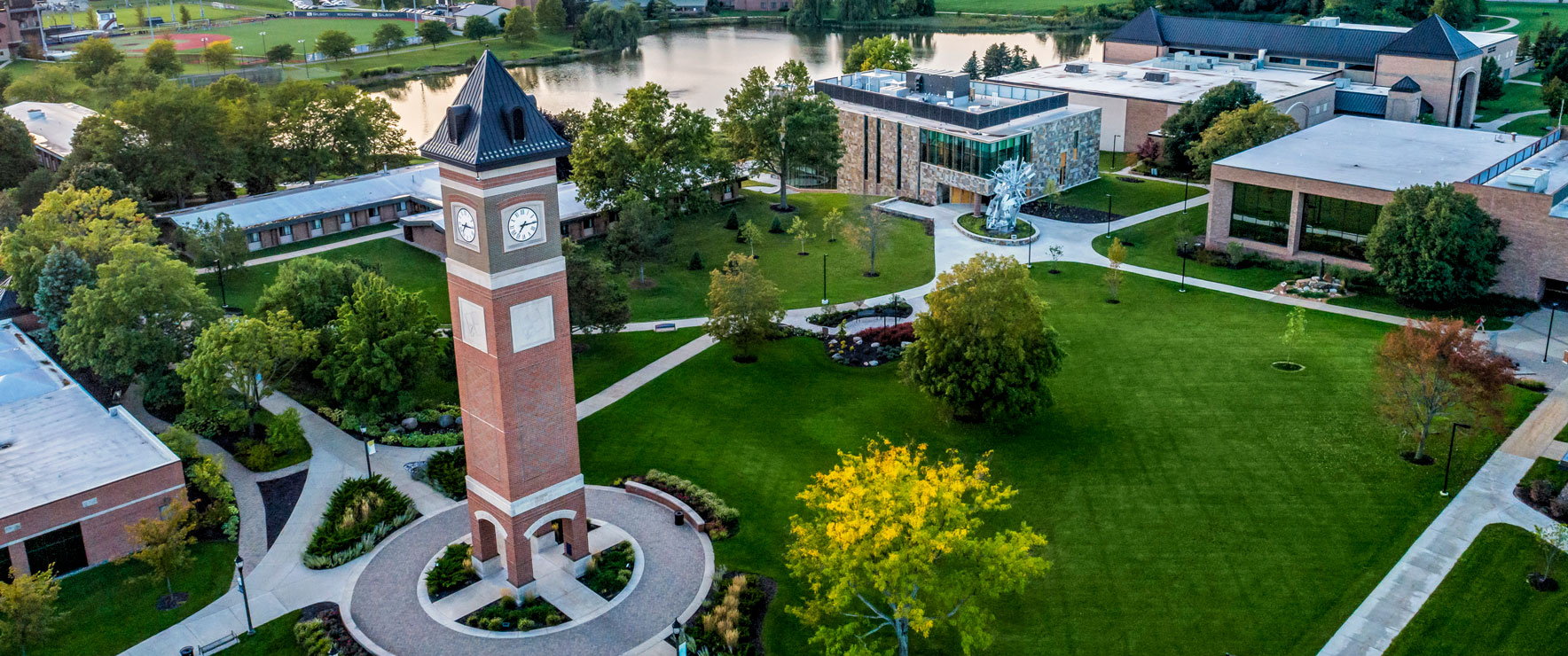 Cornerstone University is pleased to announce a significant new financial aid program starting Fall 2023: the Cornerstone Commitment Grant.
Cornerstone announced the new grant program for eligible families to pay no out-of-pocket tuition when they enroll this fall. In partnership with the State of Michigan's newly announced Michigan Achievement Scholarship for 2023 high school graduates, families with the highest level of demonstrated financial need will qualify for a matching Cornerstone grant up to the full cost of tuition.
Eligible new on-campus students will be awarded a combination of scholarships and grants (free gift aid) which will cover the full cost of tuition and fees.
To be considered for this Cornerstone Commitment Grant, students must file the Free Application for Federal Student Aid (https://studentaid.gov/fafsa) by May 1 and meet eligibility criteria. For students who do not qualify for the full Cornerstone Commitment Grant program, Cornerstone has reallocated $350,000 in additional need-based scholarships. 
It is harder than ever for many families in Michigan to send their high school graduates to college in 2023. Already offering some of the most affordable tuition rates for a Christian university in Michigan, Cornerstone's new grants significantly expand the university's financial aid support to students and families at an economically challenging time in the nation.
"Cornerstone University is pleased to participate in the Michigan Achievement Scholarship program and partner with our own investments to help reduce and even eliminate the financial burden of achieving a college degree in our region," said Gerson Moreno-Riaño, president of Cornerstone University. "The new Cornerstone grant expands upon the MAS scholarship programs and reflects our commitment to make a high-quality degree from a distinctively Christian worldview attainable specifically for students and families in Michigan."
Cornerstone University offers more than 70 degrees in growing career fields that are important to the future of Michigan. The new university funded grant means more high school graduates can pursue the college degree of their choice that also reflects their values.
"Our knowledgeable team of admissions counselors and financial aid specialists are passionate about helping students and parents explore the Cornerstone Commitment Grant and other available aid options and help families navigate the entire process from application to first day of class," said Heidi Cece, vice president for enrollment management and marketing at Cornerstone.
For more information regarding these new grants or how to apply for enrollment and the full range of financial aid opportunities available to Cornerstone students, please contact the on-campus admissions office at admissions@cornerstone.edu or 616.222.1426.
Want to Learn More About CU?
Connect with CU