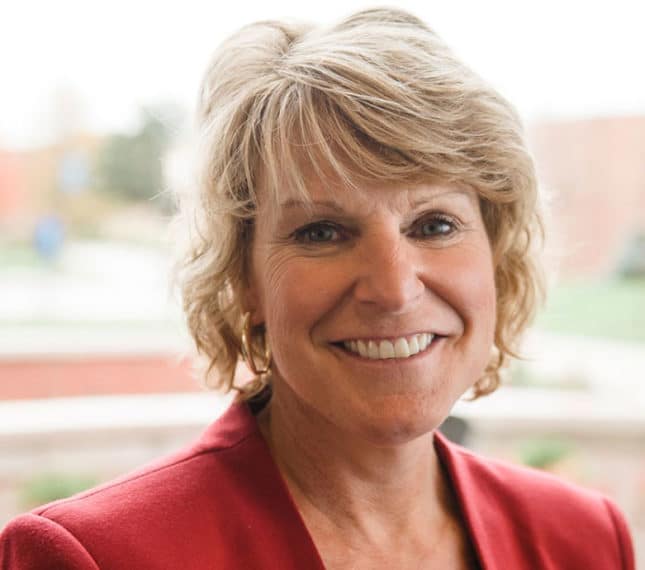 Committee Involvement
Marketing & Enrollment Committee (Chair)
Student Development Committee
Lori Cook
Cornerstone University Board of Trustees
Committee Involvement
Marketing & Enrollment Committee (Chair)
Student Development Committee
Lori J. Cook was elected to the board in 2013; she chairs the Marketing & Enrollment committee and sits on the Student Development committee.
Cook studied at Cambridge University and Hope College, graduating from Hope with a degree in communications and art. As the Children and Family Services Manager at WOOD TV in Grand Rapids, she serves as the host of the popular local TV program, Where You Live. Known by her TV name "Maranda," she serves on several community advisory boards as an advocate for kids and families.
"I love being a part of the dynamic Cornerstone community. It's an honor to be a trustee of an organization that has a mission to help students build a life that matters. I feel that my involvement not only is helping to guide the future of the university, it is making an eternal investment in future kingdom builders. That's incredible!"
Want to Learn More About CU?
Connect With CU