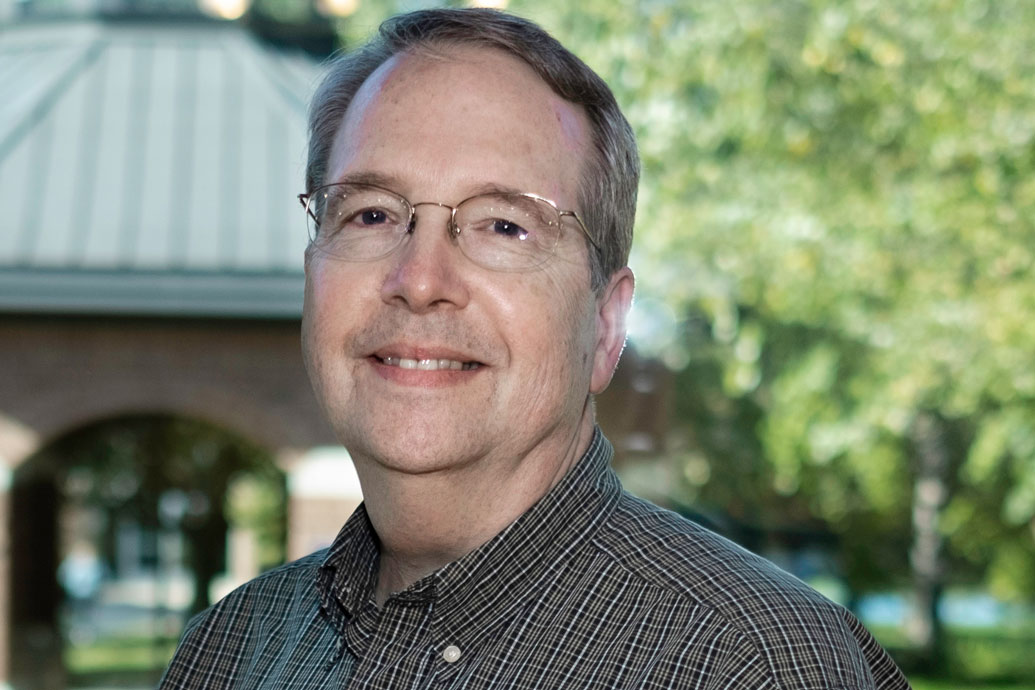 Education
Ph.D., Counseling and Human Development, University of Iowa (1983)
M.A., Counseling, University of Northern Iowa (1981)
M.Div., Grand Rapids Theological Seminary (1980)
B.A., Religion, Cornerstone University (1976)
Robert Lehman, Ph.D.
Cornerstone Theological Seminary
Education
Ph.D., Counseling and Human Development, University of Iowa (1983)
M.A., Counseling, University of Northern Iowa (1981)
M.Div., Grand Rapids Theological Seminary (1980)
B.A., Religion, Cornerstone University (1976)
A Michigan Licensed Professional Counselor, Dr. Robert Lehman has nearly two decades of experience in church-based ministry as a counselor and more than three decades of experience as a professor. His additional career experience as a private counselor and consultant for individuals, couples, families, churches, missionaries and mission agencies uniquely prepared him to serve in his role as a trusted and qualified supervisor for Limited License Professional Counselor (LLPC) candidates who are pursuing full state licensure.
Dr. Lehman's hope for his students is that they cultivate an in-depth understanding of the class material, develop practical ways of implementing what they learn and integrate what they've learned into their Christian worldview.
Dr. Lehman earned a doctoral degree in counseling and human development from the University of Iowa, specializing in family and marriage counseling. A faculty member at Cornerstone University since 1996, Dr. Lehman frequently teaches courses such as Counseling Theories; Group Counseling; Marriage and Family Counseling; and Counseling Techniques. He has also had the privilege of teaching counseling courses for Asia Biblical Theological Seminary in Thailand and India.
"Finding God's answers to today's problems is the focus of the clinical mental health counseling program."
Related Research, Posts & More
Want to Learn More About CU?
Connect With CU