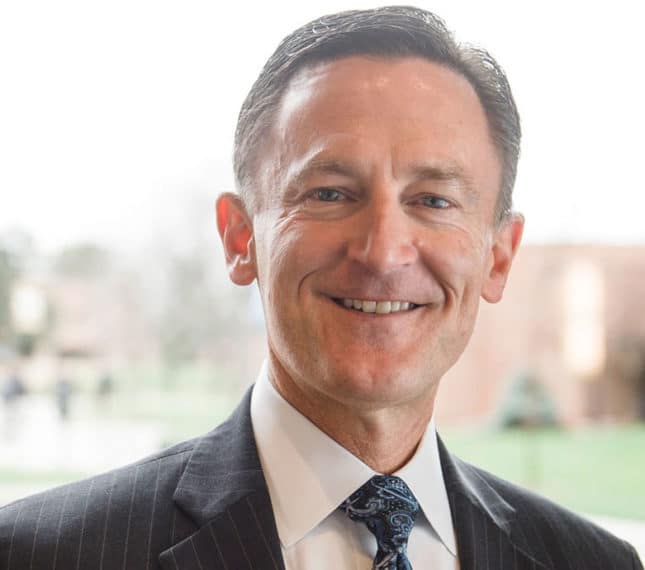 Committee Involvement
Finance & Audit Committee
Governance Committee
Steven Hawks
Cornerstone University Board of Trustees
Committee Involvement
Finance & Audit Committee
Governance Committee
Steven R. Hawks was elected to the board in 2002 and served as the board chair from 2010-16. He currently sits on two committees: Finance & Audit and Governance.
Hawks earned a Bachelor of Arts in business administration from Cornerstone University and a Master of Business Administration (M.B.A.) from Grand Valley State University. He is a senior vice president of Fifth Third Bank's Private Bank in Michigan and lives in Ada, Mich., with his wife, Annie.
"Cornerstone stands as a bright light in a world that is increasingly dark. Our purpose, mission and vision to prepare men and women to be salt and light and to engage their culture with the good news of the gospel is essential. I count it an honor and privilege to serve as a trustee of this important endeavor."
Want to Learn More About CU?
Connect With CU