Master of Public Administration Approved By the
Higher Learning Commission

The newest graduate program at Cornerstone University's Professional & Graduate Studies division has received full approval from the regional accreditor Higher Learning Commission.
The Master of Public Administration
"The approval of the M.P.A. program shows the PGS commitment to equip students who seek to make a difference in their communities through serving others and leading transformational organizations," said Dr. Graham McKeague, dean of human services at PGS.
The Master of Public Administration (M.P.A.) is designed to empower leaders with a practical curriculum to make effective decisions that lead to sustainable change. From current nonprofit leaders to those seeking to further their leadership skills to those entering the nonprofit sector, students will gain practical ways to integrate relevant course topics into current or future work.
In addition to a set of core courses, students choose one of two concentrations in either nonprofit leadership or social justice as they align their degree path toward their vision for a thriving community. And with all courses taught with a Christ-centered perspective, leaders explore how their work is part of God's greater purpose as they serve and meet the needs of others.
Aligning With PGS' Mission
"This program represents a tremendously exciting new area for CU that aligns so well with our mission," McKeague said. "There is so much that we can look forward to as we consider the impact this program will make in the lives of students, the organizations they work for and the communities they serve."
PGS provides opportunities for students to grow and excel through a convenient, career-focused and affordable format," McKeague said. "Students will learn from nonprofit leaders and gain expertise that can shape communities, whether locally or globally, wherever students are called to serve."
Through curriculum development, marketing, scheduling and advising and much more, PGS has been dedicated to crafting a program that aligns with the mission and vision of CU and providing an excellent, Christ-centered program that brings transformative positive change in communities.
The first group of this new graduate program is expected to launch in September 2021. Visit the M.P.A. program page to learn more about how this exciting new program is paving the way for transformative change in communities.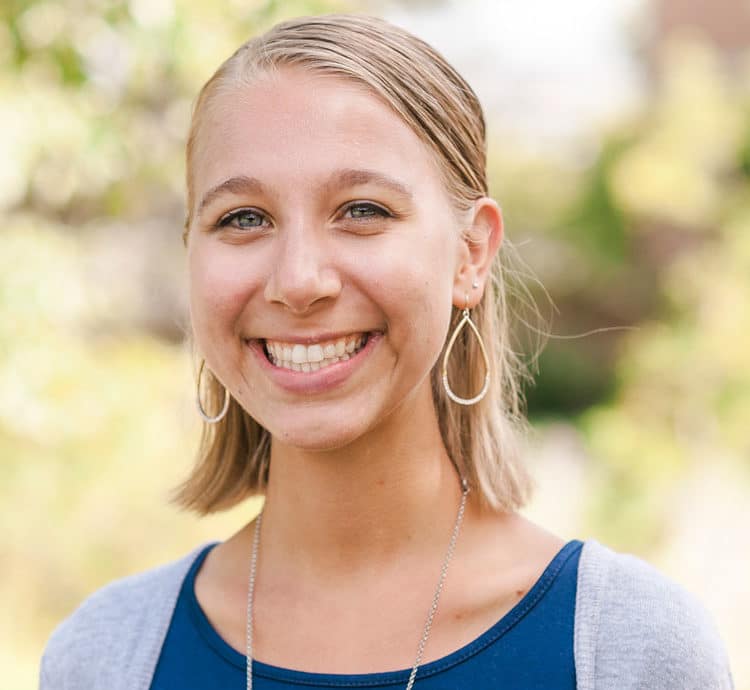 Ellie Walburg
Ellie Walburg (B.S. '17, M.B.A. '20) serves as the admissions communications coordinator for Cornerstone University's Professional & Graduate Studies division.
Want to Learn More About CU?
Connect With CU