Transfer your credits and experience

with confidence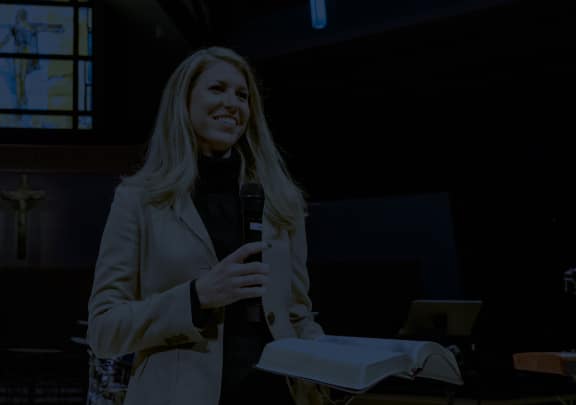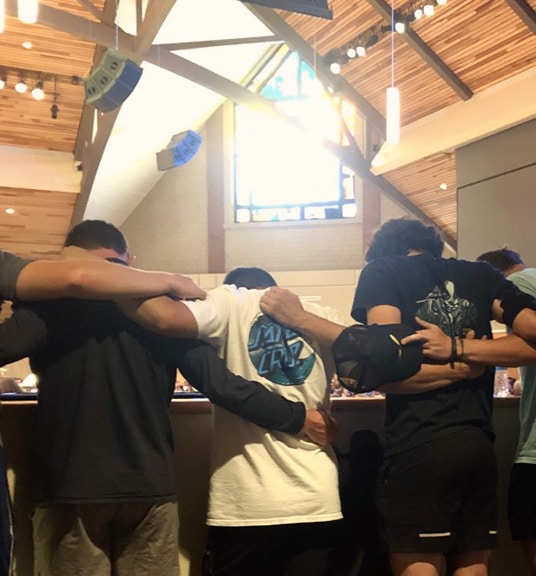 Why Cornerstone University
Whether on campus or online, enter into an experience of relational learning and discover for yourself all that Christ has for you and your life. At Cornerstone University, you'll discover an atmosphere that inspires your intellect, strives to ensure your success, and opens your biblical vision to become a leader and influencer for Christ. 
This is Cornerstone University.
0

%

Job placement rate for those prepared to lead in their careers.
0
Four-year and accelerated programs.
0

%

Of alumni believe that their education prepared them for the demands of their careers.
A Focus on Business
Undergraduate and Graduate degrees challenge and prepare you to become a faithful business leader. Leading professors with real-world experience will come alongside to help you achieve academic and professional excellence.
Computer Science & Engineering
The world needs curious, logical minds with a bent toward innovative problem-solving. Cornerstone helps you build a firm foundation for today's challenging job market in the fields of computer science, engineering and mathematics.
Ministry and Theology
Come experience a multidenominational atmosphere, where accredited course work helps refine and define your calling. Undergraduate and graduate programs expose you to leadership essentials, and sound Biblical theology.
Science & Kinesiology
Nursing, pre-med, pre-pharmacy, pre-physician's assistant and so many more...all degrees in strong demand in the expanding health services industry. At Cornerstone your faith and education helps prepare you to fulfill your calling.
Education
From undergraduate to graduate degrees, you can pursue your calling to be an elementary or secondary school teacher, a music educator, or focus on TESOL: Teaching English as a Second Language.
Psychology & Social Sciences
Work in the mental health fields becomes increasingly important and a bachelors from Cornerstone University will challenge you, putting your studies and your faith into practice every day.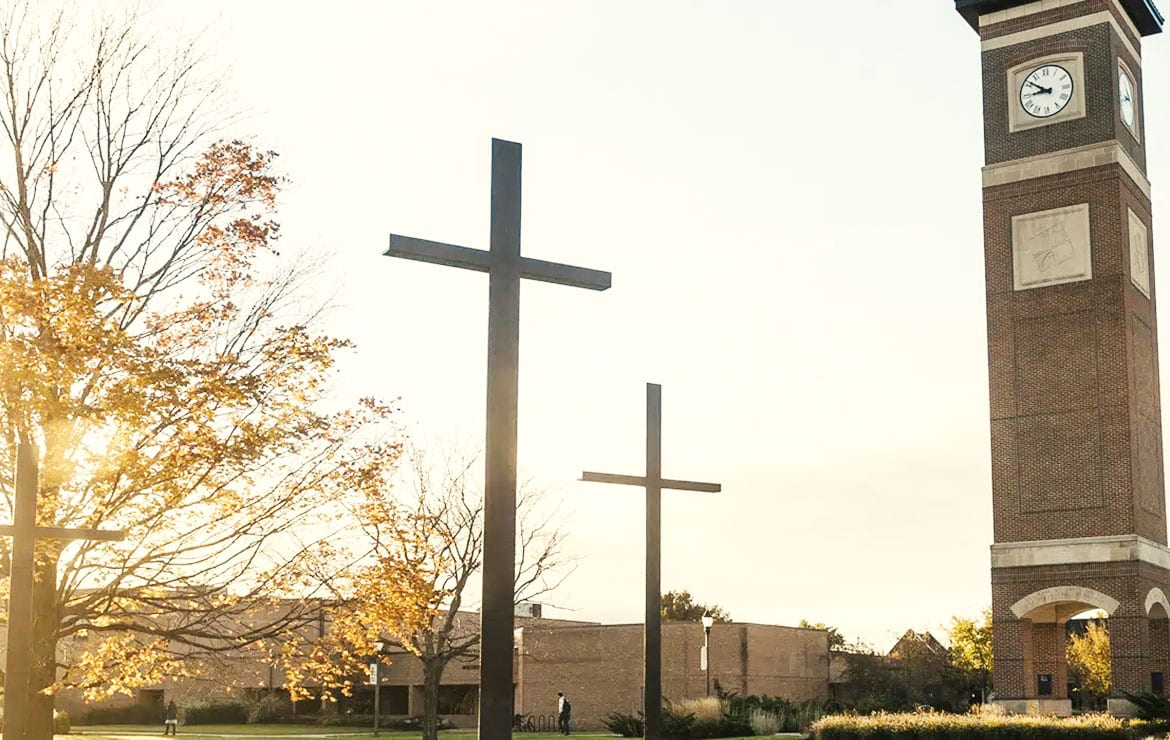 Foundation and Values
With an unwavering Biblical worldview of life, knowledge, wisdom and community, Cornerstone's Confession and Foundational value statements reflect our commitments to courageously live lives that not only honor Jesus Christ, but influence humanity to flourish together for His purposes.
Want To Learn More About CU?
Connect With CU