Cornerstone Enactus' International Artisan Market Goes Virtual
Undergraduate News
Oct. 2, 2020

On Oct. 1, Cornerstone University Enactus launched the website for their annual International Artisan Market, held online this year and open until Oct. 17.
This streamlined adaptation of the normal market, which typically takes place inside Cornerstone's Bernice Hansen Athletic Center, is a departure from other years due to the ongoing COVID-19 pandemic but an accessible way for customers to purchase unique, handcrafted goods from small vendors.
"People can expect some of the same vendors from previous years," said Maddie Marks (B.A. '21), a member of Enactus at Cornerstone. The International Artisan Market is a project facilitated by Enactus to gain skills in business and entrepreneurship.
Between Oct. 1 and Oct. 17, customers can log on to the market's Shopify online storefront and browse through products available. Customers can expect to see shops like Laskey Family Farm, Surprised by Hope and Olive and Myrtle Handmade Products.
"It's just like shopping at the market," Marks said. "You can pick out what you want from each vendor, and it will be delivered to your door."
Enactus will ship purchased items throughout the month of October and offer curbside pickup on Saturday, Oct. 31 from 8 a.m. to 2 p.m. Products from the International Artisan Market are handmade, ethically sourced and come from small businesses all around the world.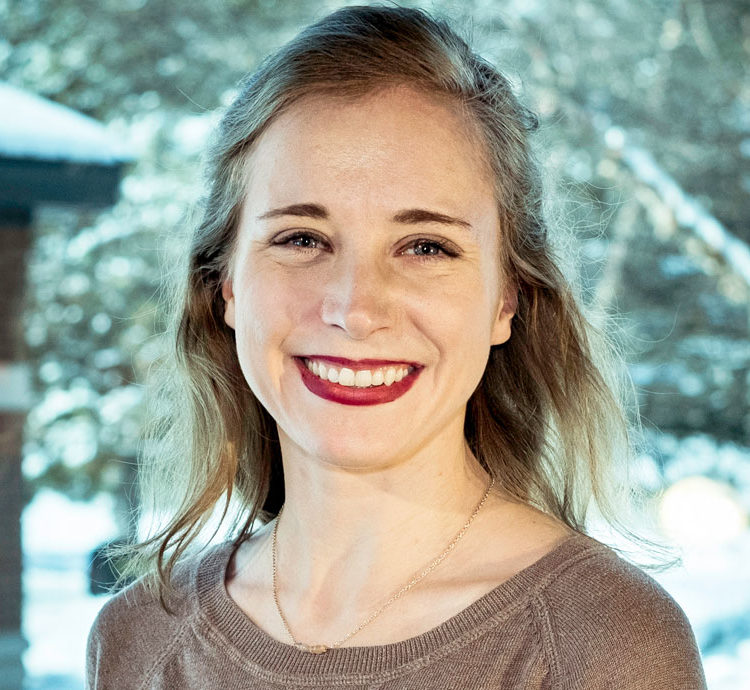 Audrey Wierenga
Audrey Wierenga (B.A. '18) is the copywriter for Cornerstone's Marketing & Communications Office. She graduated from Cornerstone in 2018 with a degree in broadcast communication. Audrey also serves on the Young Alumni Council.
In her spare time, Audrey enjoys working on her own full-length work of fiction, co-hosting a podcast about the Academy Awards and participating in local theatre productions.
Want to Learn More About CU?
Connect With CU