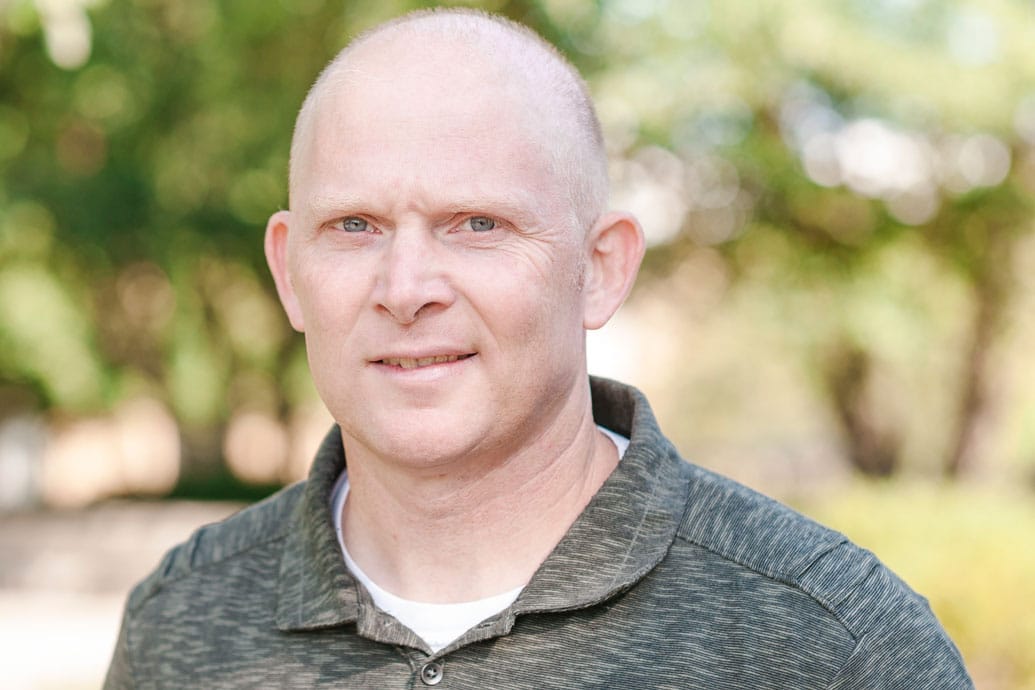 Education
M.A., Education, Olivet Nazarene University
B.S., Elementary Education (Endorsement Science/social Studies), Taylor University
Matt Wallace, M.A.
Assistant Professor of Education
The School of Education & Human Services
Education
M.A., Education, Olivet Nazarene University
B.S., Elementary Education (Endorsement Science/social Studies), Taylor University
Matt Wallace has always had a deep desire to teach and inspire students while mentoring and ministering them toward discipleship. He has over 20 years of K-12 education experience in Indiana, ranging from the classroom to instructional coaching and district-level administration. Also during that time, Matt and his wife, Alissa, worked as children's pastors at their church.
Throughout his career, Matt has also coached high school and middle school basketball and baseball and now loves to opportunity to help mentor student-athletes at the college level. Coming to Cornerstone provides the opportunity to combine his educational and ministry background to help inspire future generations of teachers to live out their calling. Matt is a member of the National Council for Social Studies and Michigan Council for Social Studies teachers.
He resides with his wife and their four boys. Matt also currently works with Friendship Sports International which helps link college students and athletes to missions opportunities.
"It matters to teach and mentor our education students to become competent, compassionate, Christlike teachers who are prepared for servant leadership. It is such a privilege to work at a place like Cornerstone that values these qualities."
Hobbies
Boating
Golf
MISSION TRIPS
GOING TO THE BEACH
Research Interests
TECHNOLOGY INTEGRATION IN EDUCATION
Advancing Social Studies in the K-12 classroom
Educational Leadership
Want to Learn More About CU?
Connect With CU