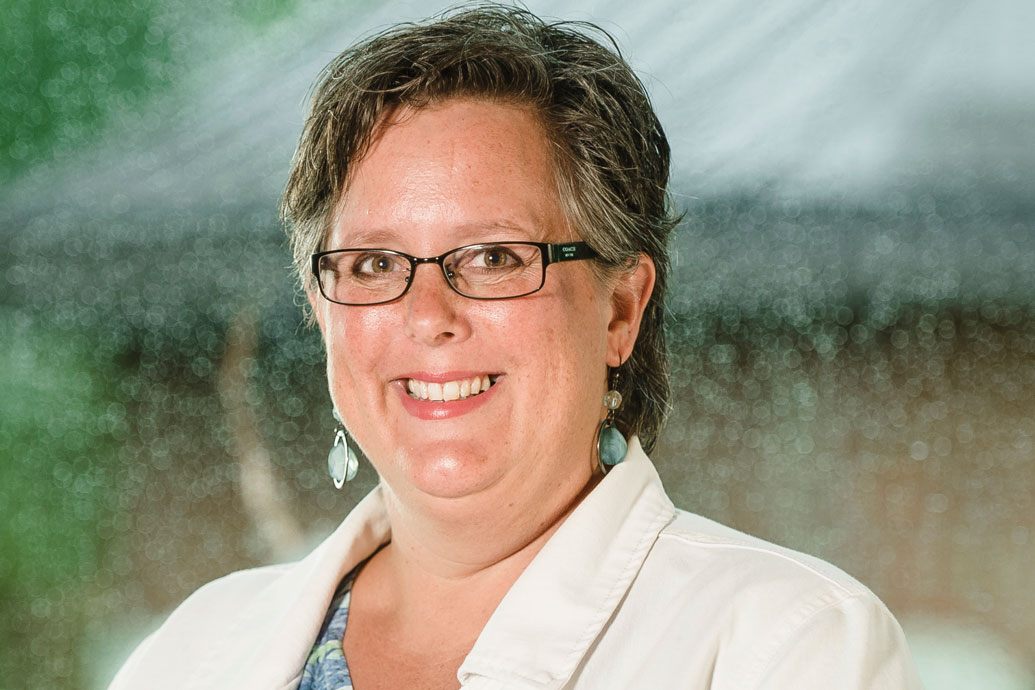 Education
M.Ed., Curriculum and Instruction: Literacy, Calvin College
B.A., Elementary Education, Dordt College
Reba Ezell, M.Ed.
Special Appointment Faculty of English
Professional & Graduate Studies
Education
M.Ed., Curriculum and Instruction: Literacy, Calvin College
B.A., Elementary Education, Dordt College
Reba Ezell serves as special appointment faculty of English at Cornerstone University. In addition to teaching courses in English and other areas of social sciences, she also has participated in writing curriculum. With her commitment to equipping students to be successful, she received the Colleen S. Smith Award for Excellence in Teaching in 2015. She also leads workshops on topics like writing and APA formatting to equip students to thrive in the classroom and beyond.
Reba's background in literacy and education includes serving over nine years in teaching fifth grade in California and working in promotions and development. In addition to teaching in university programs, she also teaches high school composition classes.
"I strive to connect with students, whatever their age, and to make learning fun and engaging. I want my students to be able to use what they are learning in their classes both for their academic program but also for their work and personal lives. Communication, both written and spoken, is a gift from God and can be used to further His kingdom."
Hobbies
Directing and watching musicals
Playing Euchre
Attending family activities
Related News, Events & More
Want to learn more about CU?
Connect With CU