Grand Rapids Theological Seminary's Thursday Evening Bible Class Highlights Justice in Scripture

Throughout fall 2020, Grand Rapids Theological Seminary has focused its annual Thursday Evening Bible Class on the topic of social justice, a topic widely discussed in the public sphere throughout the past spring and summer.
The series, titled Biblical Foundations for Justice, is hosted by Dr. Kenneth Reid, assistant professor of systematic and historical theology at GRTS. Reid has done extensive research on racial reconciliation and justice theology and uses his expertise to speak into biblical interpretations of what he calls "public justice"—the act of treating people equitably, creating just laws and systems and looking out for the weak and vulnerable.
Reid's goal for this ongoing series is to open people's eyes to the current state of our society, misunderstandings in the Christian church regarding justice and the injustice that exists in our world.
"When we think about what the Bible says about justice in light of the current state of the world, we as Christians can give an answer that is different from what psychologists or sociologists might say," Reid said in his introductory class. "We are able to speak into what God says about justice."
The class began in October 2020 and will continue through November via Zoom. Each week, Reid will continue to discuss how justice is informed in the "big picture" story of the Bible—creation, fall and redemption—as well as through the "small picture"—individual passages from Genesis to Revelation.
Reid has covered justice as it relates to Mosaic Law and the Old Testament prophets. He will also cover Jesus and justice, justice in the Pauline letters and how justice will inform the end times.
Thursday Evening Bible Class is free, open to the public and does not require registration. To listen to past recordings and tune into upcoming classes, visit the Thursday Evening Bible Class web page.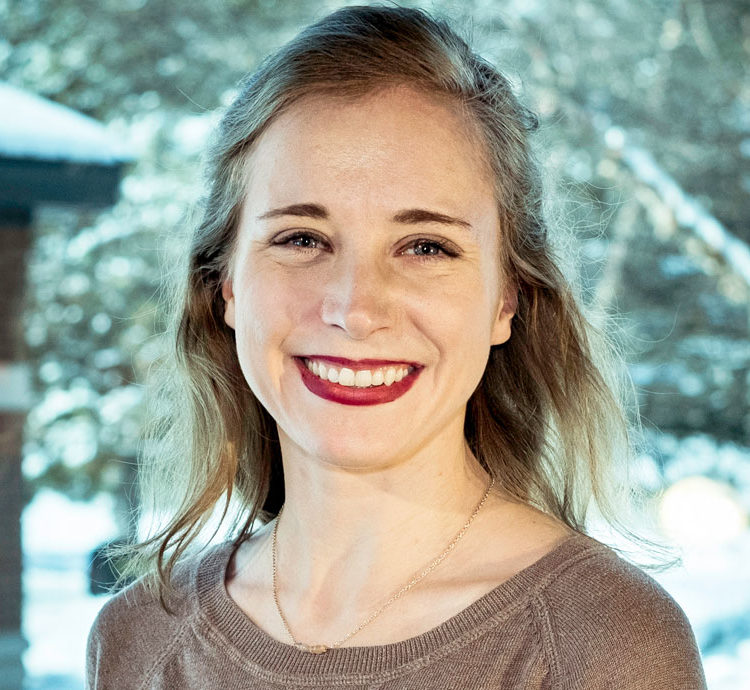 Audrey Wierenga
Audrey Wierenga (B.A. '18) is the copywriter for Cornerstone's Marketing & Communications Office. She graduated from Cornerstone in 2018 with a degree in broadcast communication. Audrey also serves on the Young Alumni Council.
In her spare time, Audrey enjoys working on her own full-length work of fiction, co-hosting a podcast about the Academy Awards and participating in local theatre productions.
Want to Learn More About CU?
Connect With CU