Cornerstone University

Teaching and Learning in Community
2022 ESL Conference
Join us for the 20th annual English as a Second Language (ESL) Conference on April 9, 2022, from 9 a.m. to 3 p.m.! After two years of being unable to host this event on campus, we can't wait to gather with you again and enjoy community together.
This year's theme is Teaching and Learning in Community, presented by keynote speaker and 35-year veteran of TESOL Dr. Jan Dormer. ESL teachers are compassionate and dedicated leaders who impact the lives of their students in meaningful ways. Dr. Dormer will speak into how ESL teachers can empower students with skills that can bring peace and hope to their communities.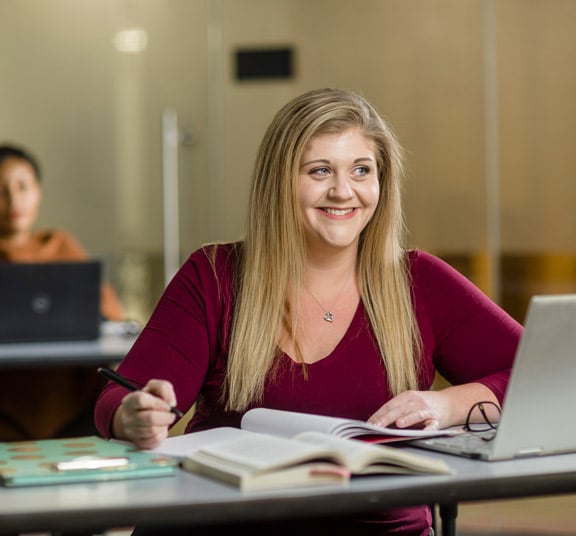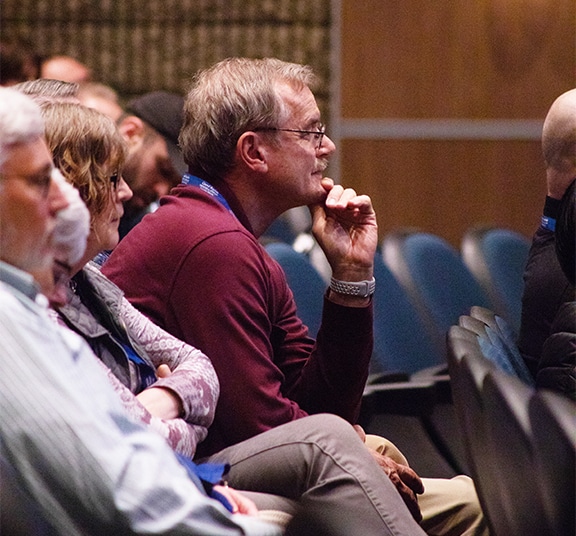 Registration
Register for the ESL Conference at Cornerstone today! This conference is designed to empower you and equip you with resources for teaching ESL, as well as connect you with other ESL learners, educators and ministry leaders in our community.
About the Conference
At the conference, you can expect to network with other ESL professionals in our community. You'll also hear from a skilled TESOL professional, Dr. Jan Dormer, about her experience teaching in various contexts. Through this, you'll learn skills that will strengthen your commitment to lasting transformation through powerful and dynamic relationships.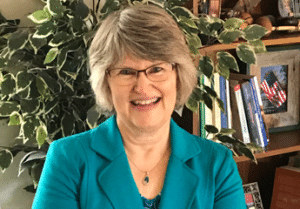 Dr. Jan Dormer, associate professor of TESOL at Messiah College in Pennsylvania, is a highly sought-after speaker on topics of TESOL in Christian ministry, especially addressing ESL and EFL issues in Christian schools around the world. Dormer is the author of the books "Teaching English for Reconciliation: Pursuing Peace Through Transformed Relationships in Language Learning and Teaching" and "Teaching English in Missions: Effectiveness and Integrity." She is also the author of "What School Leaders Need to Know about English Learners."
01
Network With Other Professionals
West Michigan is home to many ESL learners, teachers and ministry leaders. This conference is an opportunity to meet and connect with other ESL professionals in the area.
02
Strengthen Your Craft
The ESL Conference is an opportunity for you to be refreshed and reinvigorated in God's calling for your life. Our hope is that this conference reignites your passion for teaching and learning.
03
Gain More Resources
All conference attendees will receive additional resources they can bring with them back into their ministry, classroom and everyday life.
Conference Information
and Resources
Registration
Early bird registration is available now. Register on our website today for special pricing through March 9, 2022.
Schedule
The 2022 ESL Conference will be held on April 9 from 9 a.m. to 3 p.m. A more detailed schedule is forthcoming.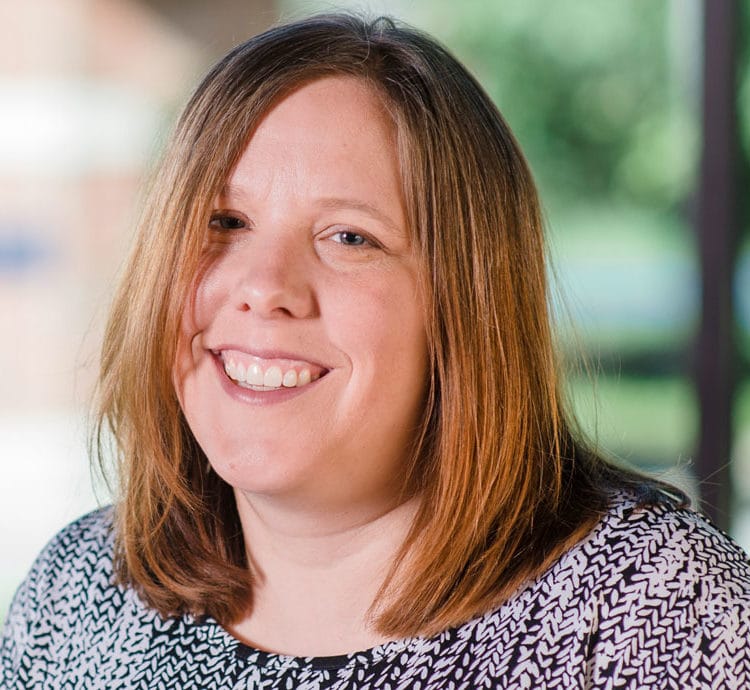 Patricia Pickens
Hours
MON - FRI: 8 a.m. - 5 p.m.
SAT & SUN: Closed
Want to Learn More About CU?
Connect With CU