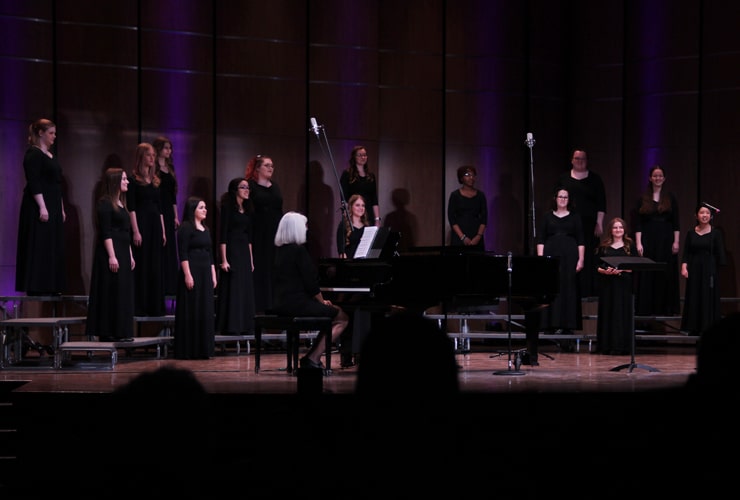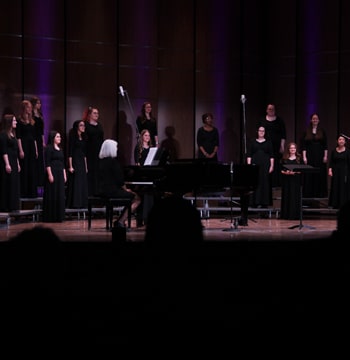 Undergraduate

Serve the Lord
Through Singing
Women's Chorus
The Women's Chorus at Cornerstone University are a dedicated group of full-time students who desire to praise the Lord with their voices. With a focus on vocal blending, teamwork and ministry through music, the Women's Chorus serve the campus community by performing regularly each semester. With no audition required, this class is open to all who want to sing.
The Women's Chorus perform regularly on campus throughout the school year, bringing choral excellence to the stage and infusing the campus community with culture and music.
Admissions Office
Contact
P:

F:

616.222.1418
Hours
MON - FRI: 8 a.m. - 5 p.m.
SAT & SUN: Closed
Want to Learn More About CU?
Connect With CU