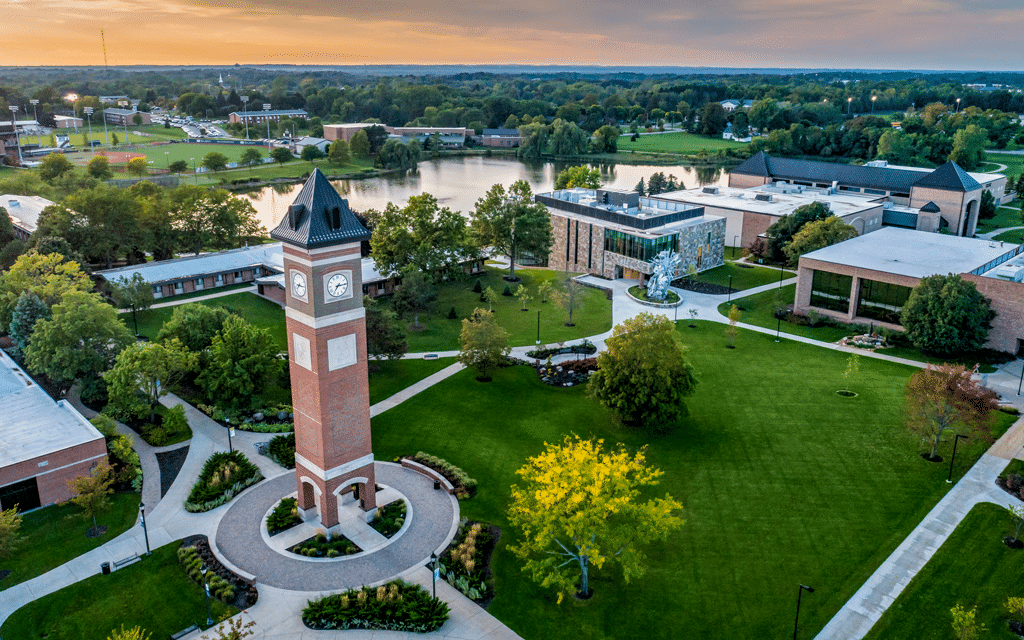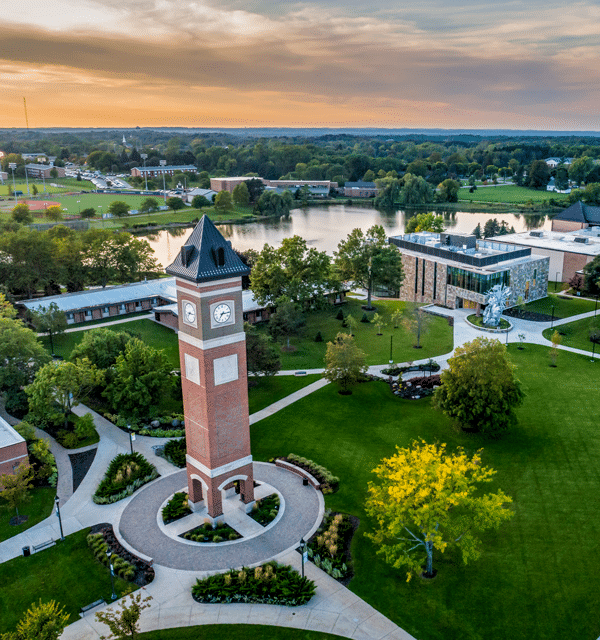 Cornerstone University

FAFSA Tips
FAFSA Tips
The Free Application for Federal Student Aid (FAFSA) is required to receive federally funded aid. By reporting your financial standing, you will be awarded loans, scholarships and grants for which you qualify.
Cornerstone University's FAFSA code is 002266. If you have questions during the application process, please contact Student Financial Services and schedule a one-on-one meeting. Do not pay anyone to file your FAFSA.
FAFSA Checklist
Gather the following required documents for both students and parents/contributors (if student is a dependent):

Social security numbers.
Driver's license numbers.
Federal tax documents and W-2 forms.
Information for untaxed income as requested.
Asset information.

Students and parents/contributors must create a Federal Student Aid ID. You must save this ID for all future FAFSA applications.
Complete your FAFSA. Cornerstone's FAFSA code is 002266.
Important FAFSA Tips
For priority consideration, complete the FAFSA by May 1. Use completed federal tax documents if possible when completing the FAFSA, keeping copies of all tax and income information for future reference.
Answer questions as instructed. Failure to answer items accurately will cause delays and may result in exclusion from consideration for specific aid programs.
Cornerstone's Federal School Code is 002266.
Indicate your gender. FAFSA can't determine your gender based on your name.
Do not leave question 23 blank. Enter "no" if you have never been convicted of an illegal drug offense.
For question 26, indicate whether you graduated from either high school, home school or received a GED. If you select "None of the Above," you will be required to provide additional information to your school.
Use the Future Act Direct Data Exchange (FADDX).
Print a copy of the FAFSA for your records prior to submission. If you do not receive a "Submission Confirmation," the FAFSA has not been submitted and no school will receive your information.
Submit the FAFSA by May 1 for priority consideration of state of Michigan aid programs during the fall semester. Forms submitted after March 1 will still be considered for federal and institutional aid. The final deadline for filing your FAFSA is June 30 or your last day of enrollment, whichever is earlier.
Other Helpful Documents
The below resources are available to help you through the FAFSA submission process.
Admissions Office
Contact
P:

F:

616.222.1418
Hours
MON - FRI: 8 a.m. - 5 p.m.
SAT & SUN: Closed
Want to Learn More About CU?
Connect With CU