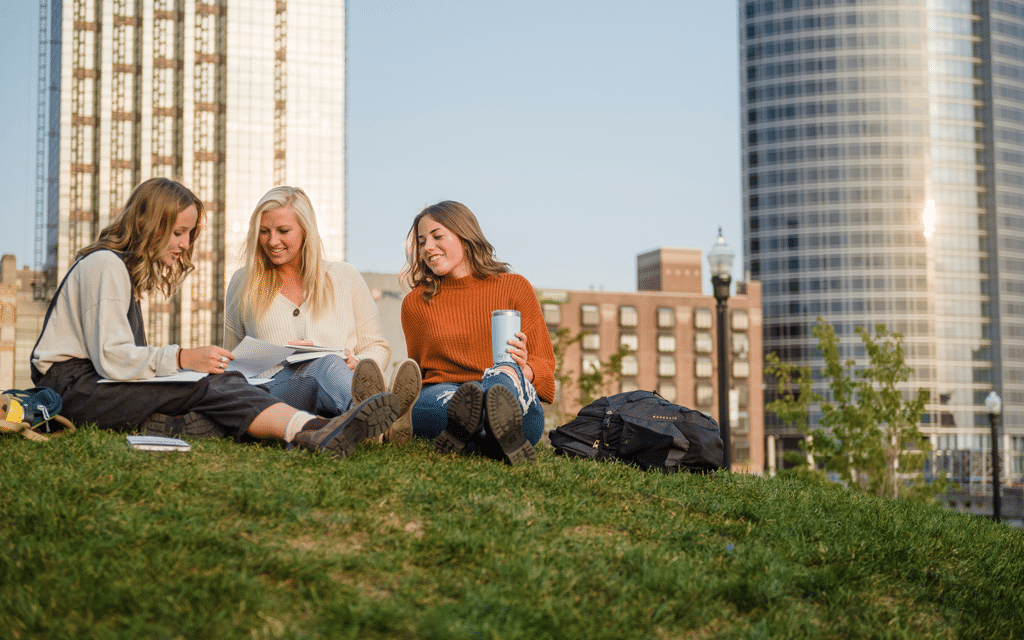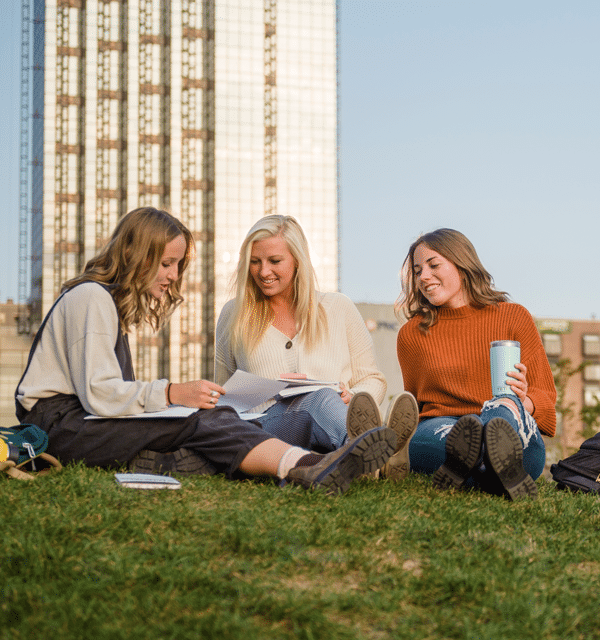 Undergraduate

Short Story Scholarship Contest
Short Story Scholarship Contest
Creative writing is a valuable skill and form of self-expression. This winter the Humanities Division of Cornerstone University invites you to explore your creativity during our Short Story Scholarship Contest for the chance to win up to $1,000* to attend Cornerstone. Additionally, the Grand Prize story will be featured in the 2022 volume of The Makeshift Review.
Grab a warm drink, start your laptop, and get writing!
The deadline for this scholarship contest has passed for the 2022-23 academic year.
Contest Prizes
Select participants will be chosen to receive various prizes.
Grand Prize: One student will receive a one-time $1,000* CU scholarship to be redeemed on the student's account for the 2022-23 academic year plus a CU Prize Pack. The Grand Prize story will also be featured in The Makeshift Review.
Runners-up: Two students will each receive a one-time $250* CU scholarship to be redeemed on the student's account for the 2022-23 academic year plus a CU Prize Pack.
Honorable Mentions: Three students will receive CU Prize Packs.
*Scholarship recipients will have their scholarship amount added to their Cornerstone University student account during their first semester. Scholarships cannot be redeemed for cash. One $1,000 one-time scholarship and up to two $250 one-time scholarships will be awarded.
Who Can Participate
Future CU freshman and transfer students who have applied, been accepted or who have deposited to Cornerstone for fall 2022 are invited to participate in this year's Short Story Scholarship Contest, sponsored by the Cornerstone Humanities Division.
Judge Criteria and Submission Guidelines
Judge Criteria
Stories will be judged on its strength of characterization, description, plot mechanics and thematic coherence.
Story Guidelines
Submit a fictional story of 1,000-2,000 words in any genre (e.g., fantasy, mystery, science fiction, romance, conventional literary). Your story can be a completed short story or a chapter of a longer work.
If your submission is a chapter of a longer work, it must be able to stand on its own as a comprehensible story.
Format Guidelines
Stories should be typed in an 11- or 12-point standard font (e.g., Times New Roman, Arial), be double-spaced and include a word count at the top right corner of the first page. Put your contact information at the top left corner of the first page. Page numbers should appear at the bottom right corner of each page.
Submit Your Story
Entry Form
Please submit your story in PDF format using the form below.
Submission Deadline: Tuesday, March 1, 2022, by midnight EST
The deadline for short story submissions has passed.
Who to Contact
Questions about the 2022 Short Story Scholarship Contest should be directed to the Admissions Office at admissions@cornerstone.edu, or you can contact your admissions counselor directly.
Admissions Office
Contact
P:

F:

616.222.1418
Hours
MON - FRI: 8 a.m. - 5 p.m.
SAT & SUN: Closed
Want to Learn More About CU?
Connect With CU