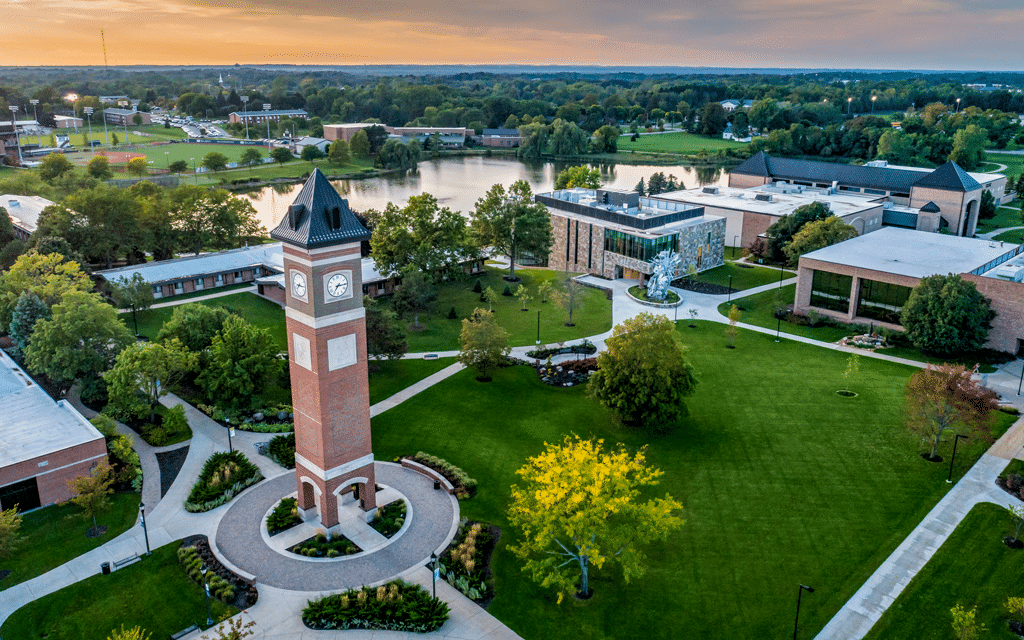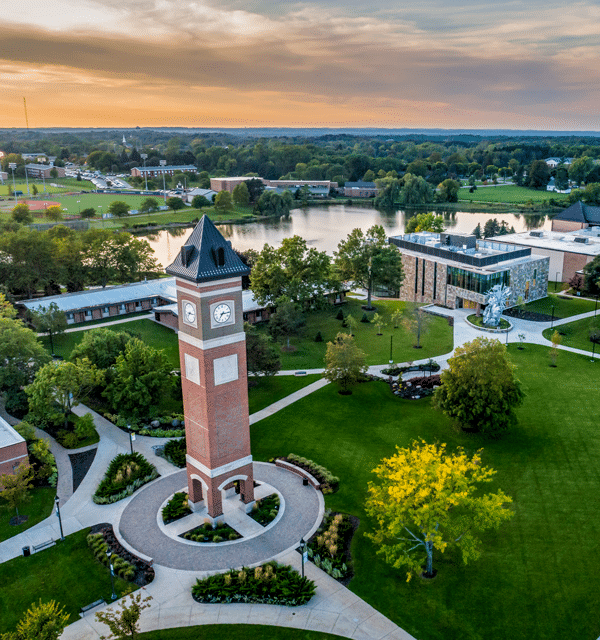 Cornerstone University

Stewarding Leadership for
Service to Christ's Kingdom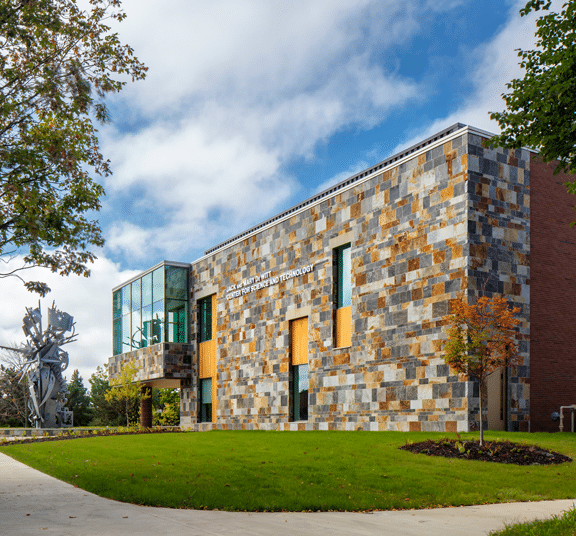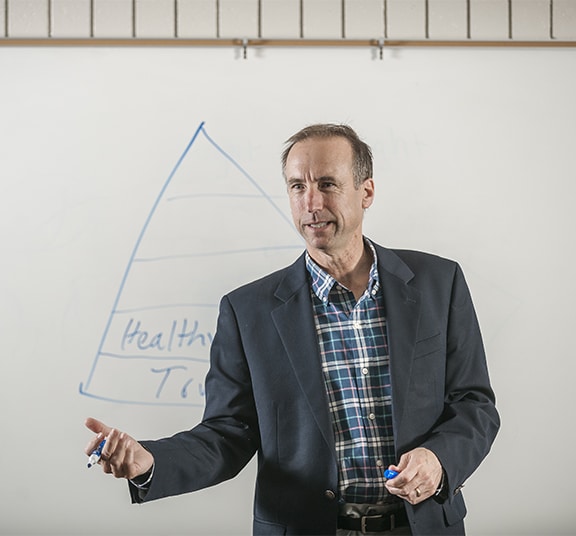 President's Cabinet
The President serves with a distinguished group of leaders committed to Jesus Christ and to the mission of Cornerstone University. Some of these individuals have been appointed to serve on the President's Cabinet. Members of the President's Cabinet also serve on three important President's Councils to ensure that the Cornerstone student experience is mission-centric and characterized by the highest level of excellence and market relevance. Membership in the President's Councils is comprised of both Cabinet members and other university personnel not serving on the President's Cabinet. The President's Cabinet and Councils also serve the role of developing the next generation of senior leaders for Cornerstone University.
The role of the President's Cabinet is to provide information, advice, creative deliberation, and critical insights to the President on any subject the President may require related to the strategic direction of the university as well as the duties and responsibilities of each member's area of oversight.
The role of the three President's Councils is to ensure the effective and collaborative creation, consideration, implementation, coordination, and communication of policies, tactics, and operational refinements of all core missional and operational areas of the university to ensure the highest levels of operational excellence and performance.
The President's Cabinet meets on the first Thursday of each month and ad hoc. The President's Executive Council meets weekly and ad hoc. The President's Academic Council and Student Experience Council meets monthly and ad hoc. The Executive Council considers strategic educational, growth, and business opportunities for the university. The Academic Council focuses on all matters pertaining to student learning. These include, but are not limited to, review of academic policies, curricular innovation and assessment, faculty and academic culture, and Christian worldview teaching and learning integration. The Student Experience Council monitors and addresses student acquisition and retention concerns with all student populations. This council is also charged to address needs for competitive improvements to Cornerstone's student experience.
Members of the President's Councils are included below. An asterisk (*) denotes members of the President's Cabinet.
Cornerstone University
Hours
MON - FRI: 8 a.m. - 5 p.m.
SAT & SUN: Closed
Want to Learn More About CU?
Connect With CU