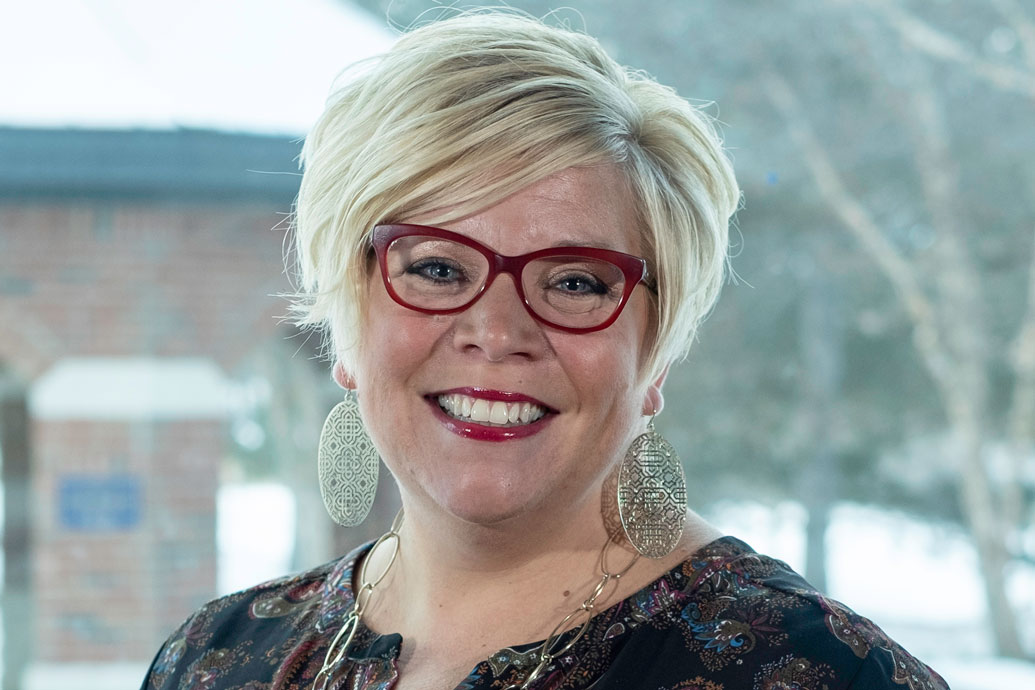 Education
MBA, Project Management, Cornerstone University (2019)
B.S. Business Administration, Cornerstone University (2010)
Colleen Cox
Director of Enrollment Events
Education
MBA, Project Management, Cornerstone University (2019)
B.S. Business Administration, Cornerstone University (2010)
Colleen Cox has served in many roles within the Traditional Undergraduate Admissions Office since 2011. She currently serves as the director of enrollment events for Cornerstone University. In her role, she plans and manages enrollment events for undergraduate and adult students who are investigating opportunities for furthering their education within the undergraduate, Professional & Graduate Studies and seminary programs available at Cornerstone University.
Colleen holds two degrees from Cornerstone, and she and her husband, Michael, have one son. She enjoys traveling with her family and gardening.
Hobbies
Traveling
Gardening
Spending quality time with friends and family
Want to Learn More About CU?
Connect With CU