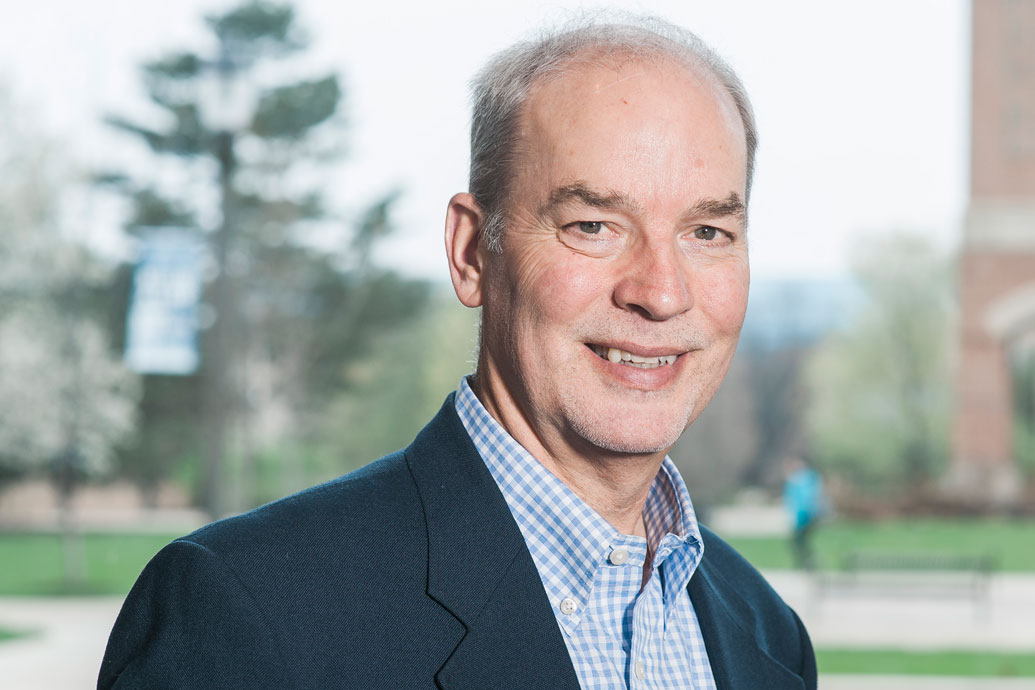 Education
M.B.A., Western Michigan University
M.S.W., Michigan State University
B.A., Calvin College
Gary Ellens
Special Appointment Faculty of Business
Professional & Graduate Studies - Business
Education
M.B.A., Western Michigan University
M.S.W., Michigan State University
B.A., Calvin College
Gary Ellens serves as special appointment faculty of business at Cornerstone University's Professional & Graduate Studies program. He teaches a variety of courses, including in areas such as technology, leadership and management. He has also written a few courses for CU's PGS programs.
"I enjoy learning with them, building relationships and helping them to achieve the vision that God laid on each of their hearts."
Hobbies
Reading
Camping
Hiking
Hunting
Spending time with family
Interests
Social work
Psychology
Finance
Investing
Want to Learn More About CU?
Connect With CU