Facility Rentals

Pirsig/DeBruyn Chapel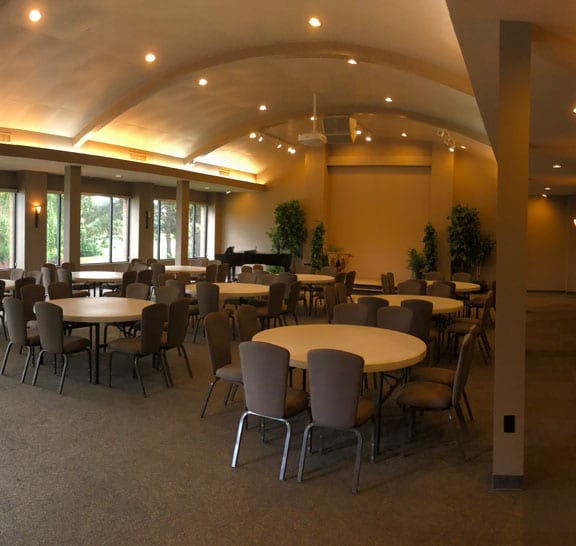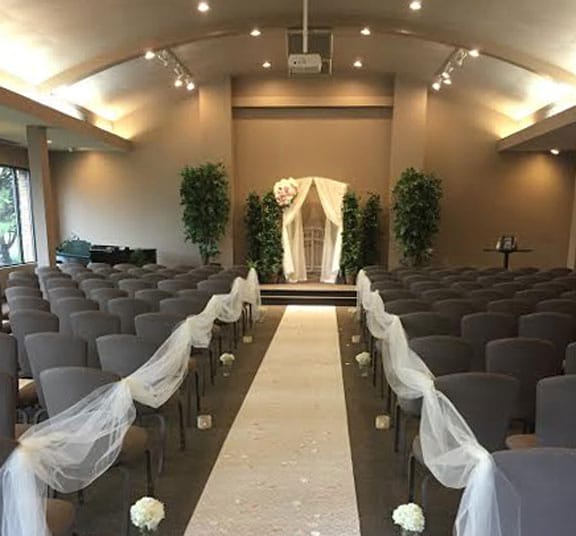 Pirsig/DeBruyn Chapel
Located on the campus of Cornerstone Theological Seminary at 3000 Leonard, Pirsig/DeBruyn Chapel is the perfect space for small conferences, banquets, lectures or wedding ceremonies. The space can seat 42 for a classroom setting, 120 for a banquet or 176 for theatre-style seating. The chapel overlooks the beautiful campus pond in the center of campus.
Events & Hospitality
Hours
MON - FRI: 8 a.m. - 5 p.m.
SAT & SUN: Closed
Want to Learn More About CU?
Connect With CU