"Annie" Brings CU Theatre and stageGR Back Together for Partnership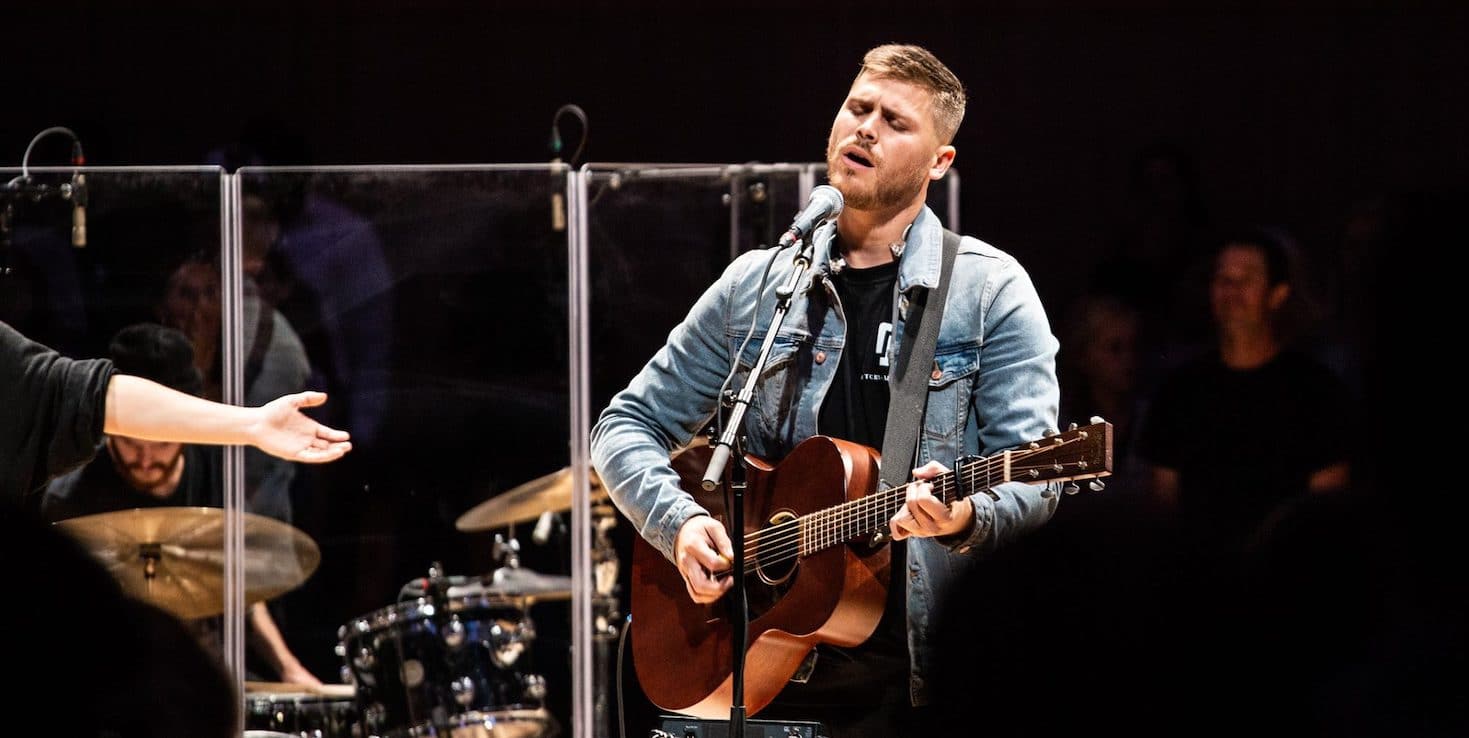 The success of the partnership between CU Theatre and stageGR for last fall's production of "Joseph and the Amazing Technicolor Dreamcoat" has opened the doors for another musical production this fall: "Annie." StageGR's values of inclusion, education and community have paired well with Cornerstone University's dedication to the same principles.
Co-founder of stageGR Ella Morgan said the idea for the organization came to her husband and her when "we noticed that there was a void in a lot of the school systems and in the community with offering high quality experiences for kids specifically through musical theatre."
Caroline Cahoon, theatre adviser for Cornerstone, expressed her anticipation for the opportunity to pair up with stageGR once again for the program—especially because both she and Ella graduated with each other from Cornerstone.
"There was this bond that we had from doing theatre together at Cornerstone and being a part of building it into a great program," Cahoon said.
This relationship, the merging of values and the success of last fall's production have made this partnership an exciting prospect for both companies. Yet, the prospect is not just exciting to the companies, as the children and students participating are benefitting from this production as well.
"We have people of all ages and backgrounds, and they are all coming together to tell this story," Cahoon said. "I think there is something really powerful in that."
The partnership between CU Theatre and stageGR has brought together an exciting and diverse group of students, children and adults for the upcoming production of "Annie." The show is scheduled to be held in the university's Matthews Performing Arts Center located in Grand Rapids Theological Seminary during Nov. 15 to Nov. 18, and advance tickets for the fall production can be purchased online.
Want to Learn More About CU?
Connect With CU