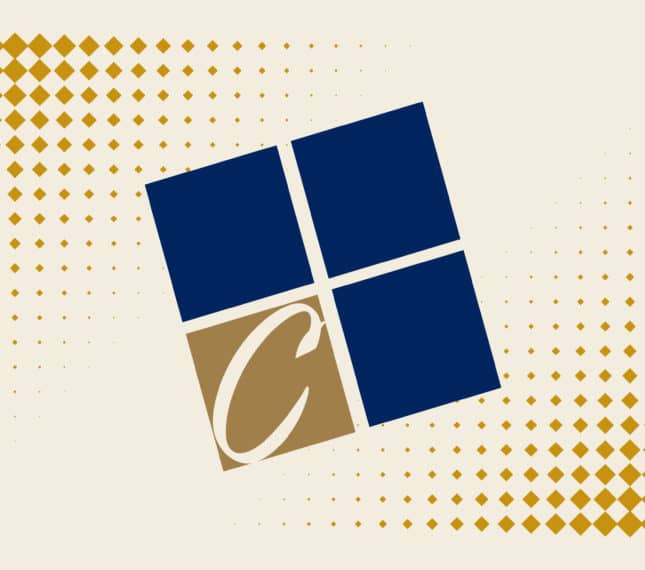 Education
M.M., Flute Performance, University of Idaho
B.M., Music Education, Houghton College
Martha Matthews, M.M.
Adjunct Professor of Flute
The School of Ministry, Media & the Arts
Education
M.M., Flute Performance, University of Idaho
B.M., Music Education, Houghton College
Professor Martha Matthews serves as adjunct professor of flute at Cornerstone University. An experienced musician, Professor Matthews brings her love for music to inspire her students to be their very best.
Professor Matthews earned a Bachelor of Music Education degree from Houghton College in Houghton, N.Y., and a Master of Music in flute performance from the University of Idaho. She served as adjunct professor of woodwind methods at Eastern University in Saint Davids, Pa., and maintained an extensive private flute studio. Professor Matthews played principal flute with the Washington Idaho Symphony, the Gold Coast Opera, the Florida Symphonic Pops, the Florida Wind Symphony and the New York State Band Directors Association Intercollegiate Band. She freelances in Holland and performs with West Michigan Flute Association.
Professor Matthews founded and directed the highest level of Philadelphia Bronze and currently serves as director of the Kalamazoo Ringers, the longest running bronze level community handbell ensemble in the country. She travels the country as a handbell conductor and clinician.
Professor Matthews also performs nationwide in sacred concerts with her husband, Dr. Gary Matthews. She plays flutes, whistles, handbells and piano, and he plays trumpet, piano, organ and sings.
Related News, Events & More
Want to Learn More About CU?
Connect With CU