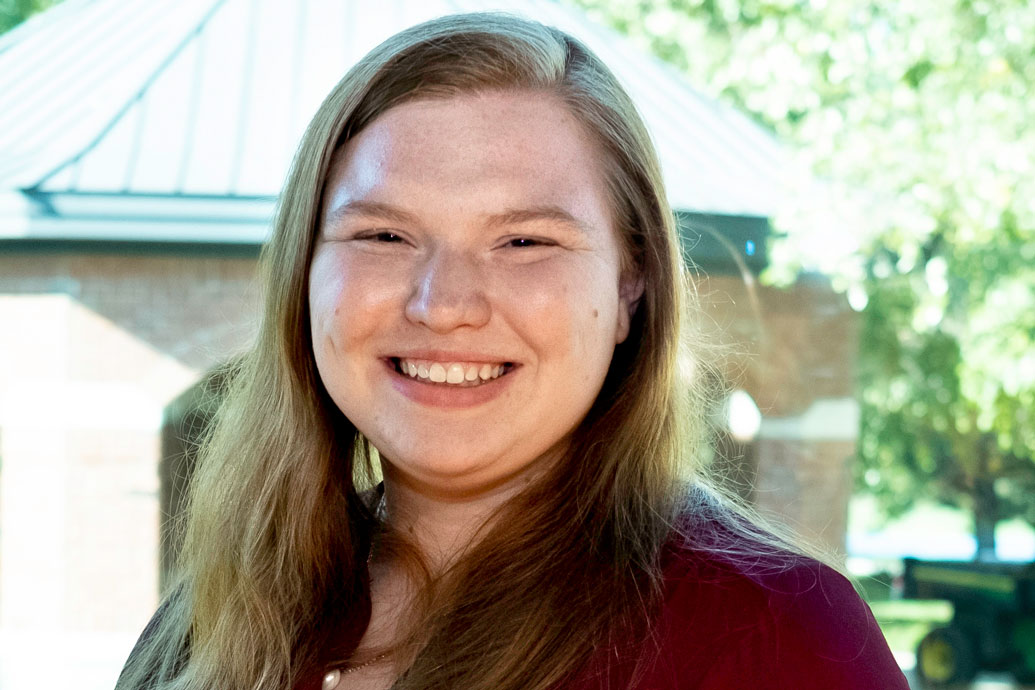 Holly Ensley
Student Financial Services
Holly Ensley serves as a billing specialist for Student Financial Services at Cornerstone University. In her role, Holly processes and helps keep track of payment plans for current, incoming and past students.
Holly received her Bachelor of Science in mathematics from Aquinas College and is working on her Master of Business Administration in finance from Cornerstone. She also works for RAMS Hockey in Rockford, Mich., as a marketing coordinator.
In her spare time, Holly enjoys traveling, spending time with her dog and playing hockey.
Related News, Events & More
Want to Learn More About CU?
Connect With CU