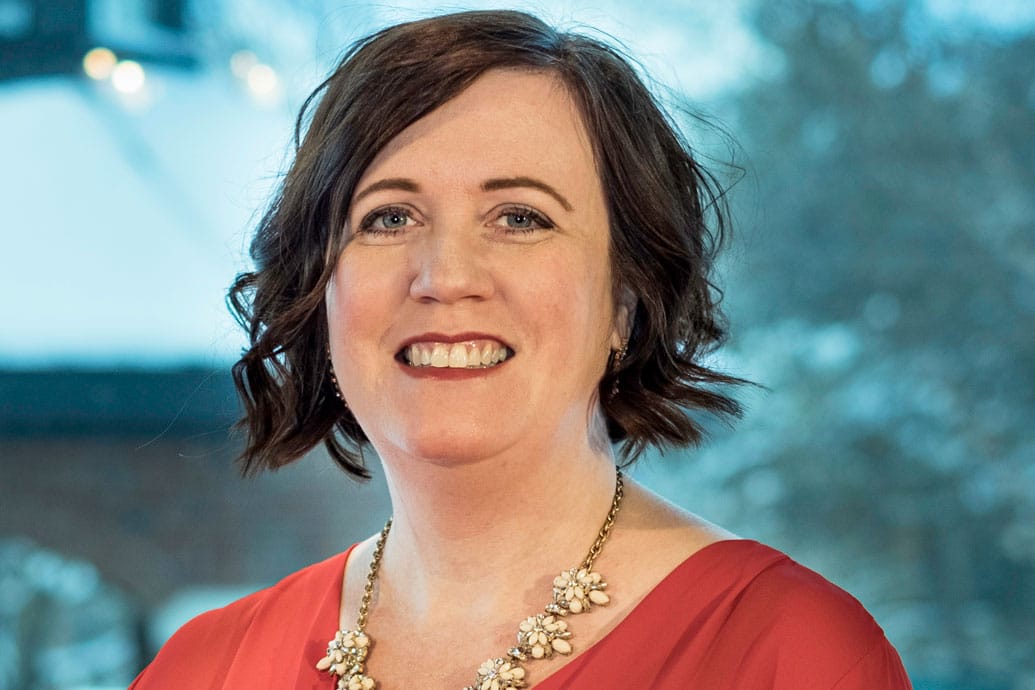 Education
PH.D., Higher Education, Azusa Pacific University (2012)
M.ED., College Student Affairs, Azusa Pacific University (2003)
B.A., Psychology, Cornerstone University (1999)
Shannon Pothoven
Director of Student Success
Faculty Positions
Traditional Undergrad Academics - Center for Academic Success
Education
PH.D., Higher Education, Azusa Pacific University (2012)
M.ED., College Student Affairs, Azusa Pacific University (2003)
B.A., Psychology, Cornerstone University (1999)
Shannon Pothoven discovered a passion for college students and higher education while a student at Cornerstone University. After graduating with her Bachelor of Arts in Psychology (1999), she pursued a career in higher education while working to complete a M.Ed in College Student Affairs (2003) and a Ph.D. in Higher Education (2015).
Shannon's work in admissions, residence life and academic advising, as well as her studies, prepared her to return to Cornerstone in 2011. She currently serves as the director of student success. In her role, she enjoys interacting with students regularly and supporting them as they learn how to be successful students and capitalize on their time here while they prepare for their future vocations.
"Serving at CU matters to me because I believe in the value of education and also in the value of a college degree. I want students to see the necessity of lifelong learning to stay relevant in our changing world and to benefit from the planning, persistence and problem solving that is necessary to complete a college degree."
Hobbies
SPENDING TIME WITH FAMILY
READING
SHOPPING
ATTENDING THE THEATRE
Related Research, Posts & More
Want to Learn More About CU?
Connect With CU